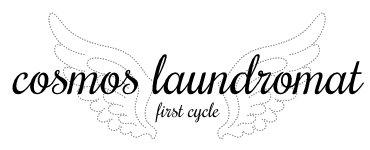 Blender Foundation and Institute present the pilot of a free/open source 3D animation movie.
---
Blender Conference will take place during 23-24-25 October, at De Balie, Amsterdam.
Hurry up! Special discount on tickets before September 1st!
---
Blender is being made by hundreds of people from around the world; by studios and individual artists, professionals and hobbyists, scientists, students, VFX experts, animators, game artists, modders, and the list goes on.
All of them are united by the desire to have access to a fully free/open source 3D creation pipeline.
Volunteers are welcome to work on parts of the software, on the websites, documentation, education, design proposals, testing, and many more topics.
And, check the Development Fund.
---