Hey Everyone,
Basically this set of models were done in Maya, ZBrush and Blender so can not be used directly for the Durian project but would make what I would hope to be a good reference to help out with the Durian project. I personally worked on the model and long with Nick Zuccarello who made it public earlier. Some pictures of the enhancements that I did to the model. The idea is that this makes for a good male base character model in which to derive all other male models. In the case of the Durian I hope it will provide as a good reference for the male base character model.
I have not painted textures yet at this time. This model along with several others I have done entirely by me are part of The Omega project my own personal game project for a Blender game. I am also coding in C++ etc. Its just me working on the project so it will be some time before I have the game in a state where I would want to show it. There will be more updates to this male character in the future. I am posting it now early in its earlier stages for the Benefit of the Durian Project.
I will be cheering you guys on all of the way.
Requirements for Blender 2.49 is 10 Gigs of Ram for Blender 2.5 5 gigs is required. I recommend there to be more ram in the system beyond the required amounts.
License is the Archive 3D CC license for both commercial and non-commercial:
By downloading 3D model you are agree with:
1. This 3D model is provided "as is", entirely at your own risk.
2. Archive3D.net doesn't accept any claims regarding quality of 3D model or any standards conformity.
3. This model may be used in any commercial way only if it is a part of artwork or project. Single reselling or redistribution of this model is prohibited.
4. This model may be freely modificated or elaborated.
Remark: The models are provided in *.blend. The basic ways of use are 3D Visualisation, Interior Design, Architectural Visualisation, Landscape Design, 3D Animation and 3D Art, Games.
Large Muscled Man 02 Division 6-1: Images based on Division 7 that I could not export out of ZBrush nor do I believe that it would load in Blender at 40+ million polys.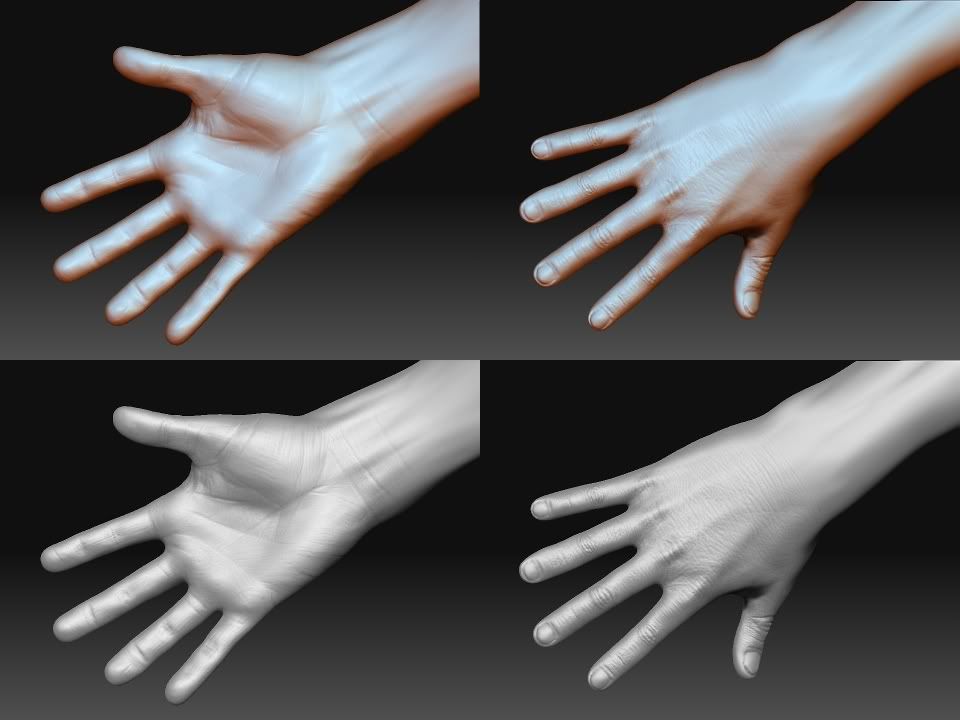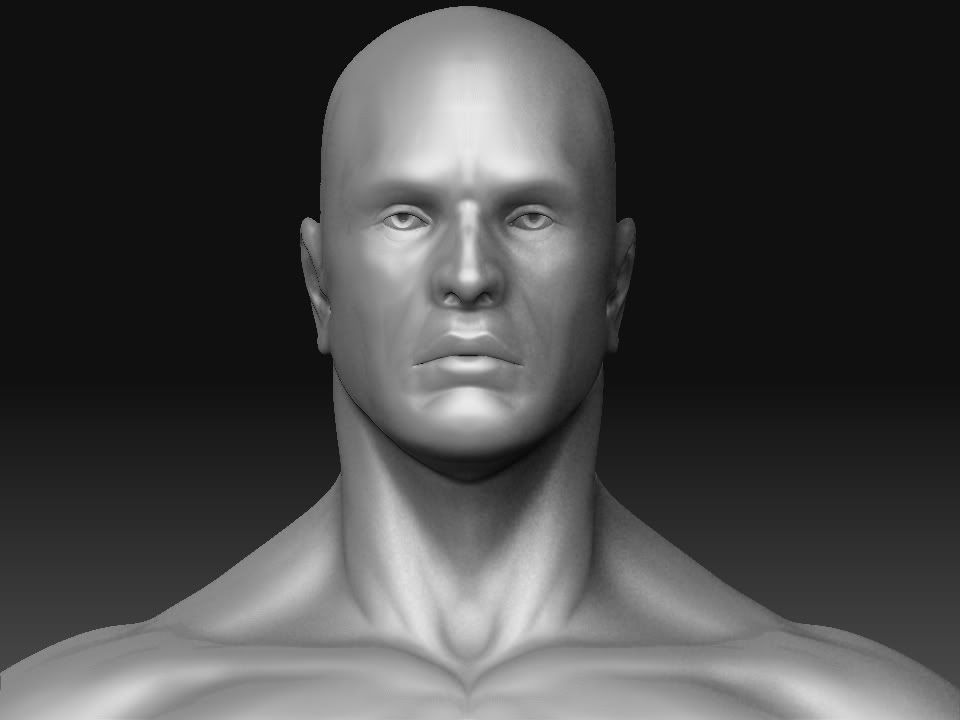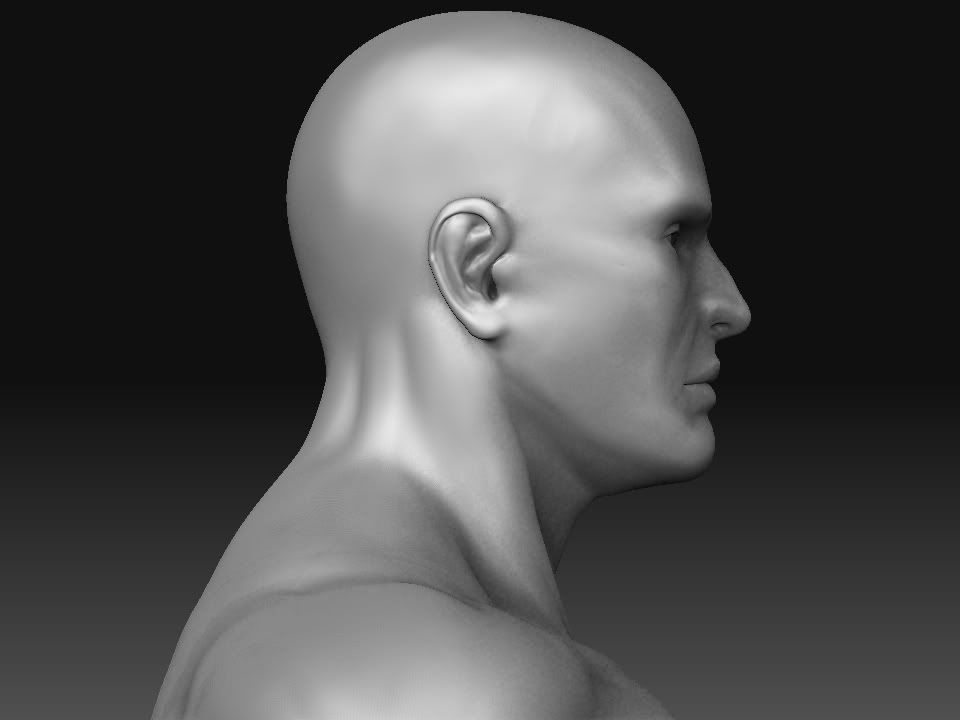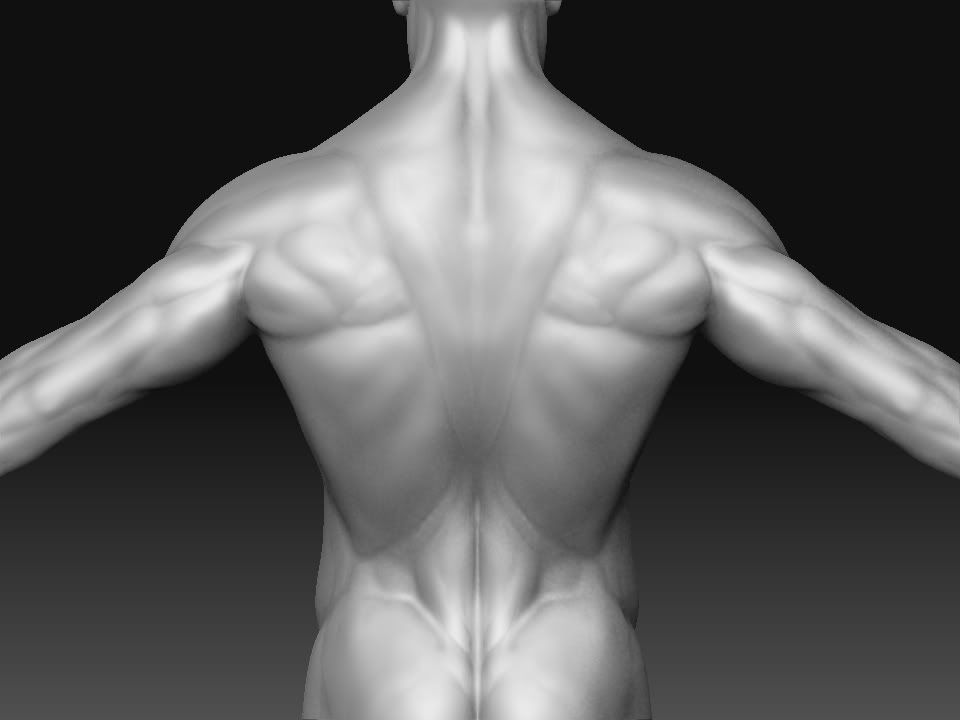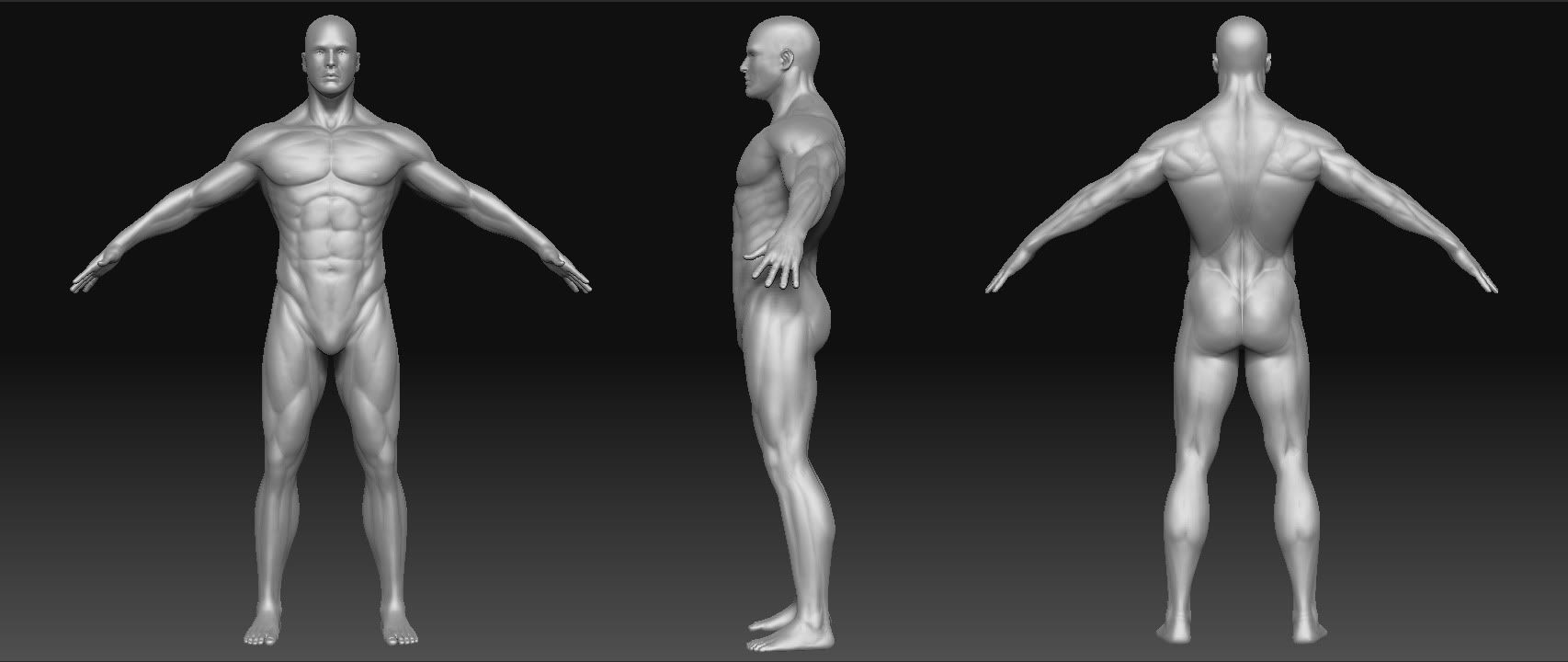 Download Models Here from my website:
http://www.hyperactivestudios.net/Large ... n02D6_1.7z
Cheers,
Nate Nesler