Default view is confusing to new users - first impressions count!
When Blender is installed and run the default view is unnecessarily confusing for the
first time user. It's intimidating even for 3d veterans! It's not because blender has a
different way of doing things, it's just unnecessarily unwelcoming. I have inserted the start
up view below.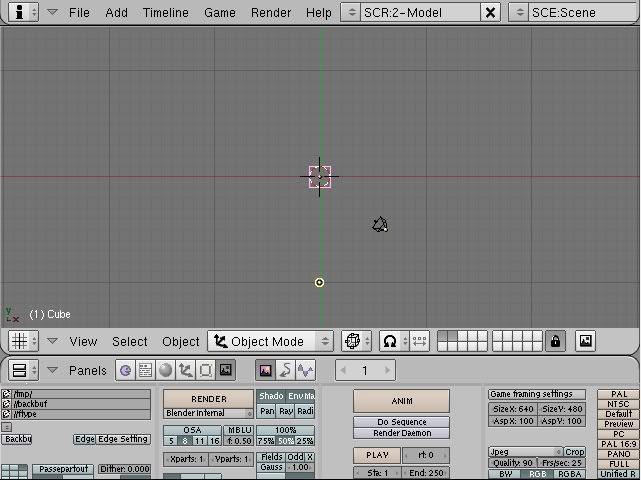 Instead of a top down view of a plane I would have a simple 3d scene populated with a
few objects. The scene would have auto perspective turned on because a 3d
orthographic mode is alien to the human brain. All objects would have their names
displayed and an expanded Outliner would explain the scene heirachy. Here is a mock up
of my suggestion.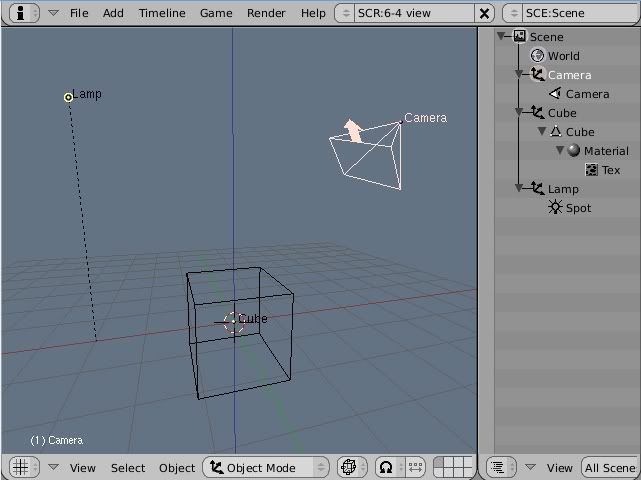 It welcomes the user with open friendly arms. It presents them with information they can
actually read. Or am I just confused easily?