Feature Request!!!!
POLYLINE
It lets you create individual or linked verticies and then links them to create a mesh that can be sub-surfaced and smoothed. I think it would be a very usefull tool for modeling. Especially 3D Anime & Maya.
I got the idea from a japanese modeling software called
Hexasuper 2
http://www.shusaku.co.jp/hexa/
Here is what i'm shooting for.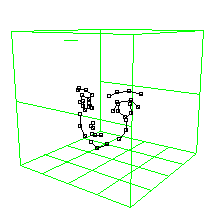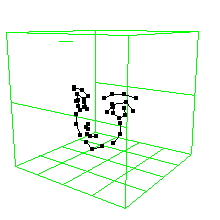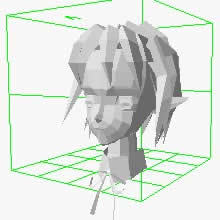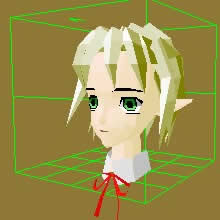 [/url]