levon wrote:hey simon hows this all going? i know its not the 30th yet, but its such a cool project
Hi Levon,
Things are going well, when it comes to this projects things are going very
slowly. As you may know I am designing and building a digital camera for
my Masters.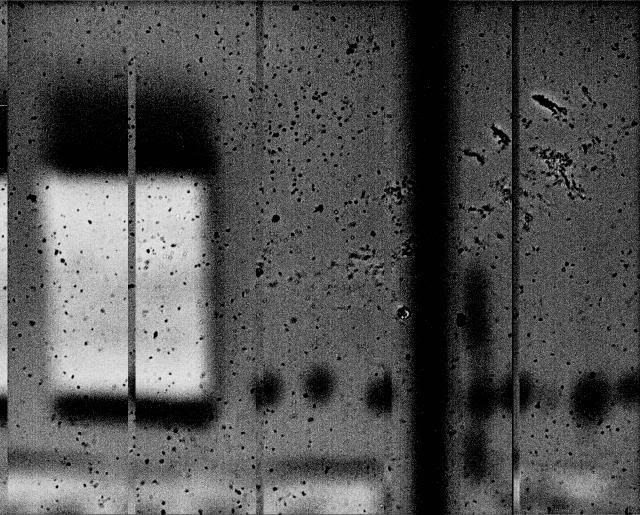 Masters Camera Output
I have only manages to get a semi-focused image from it and get its
thermal regulation sorted out in the last week or so.
As for the blender project I added in support for debugging and error
management during the weekend. I have also added a generic resource
framework which I am probably going to have to remove just to reduce
some of the complexility. In terms of adding functionality to get to a
minimum BMX working I am not very far away. but I dont think it is going
to be the 30th June. Over the next few days I will devote as much of my
TV relaxing time to blender coding to see what I come up with.
This project still has not been abandoned.
Visually, the first preview release isnt going to have things majorly different to the
2.34 version apart from a splash screen with a moving status bar along
the bottom of it. There will not be any extra BMX added functionality.
Because of this even though alot of code has been written (for me anyway)
There hasnt been any expierence required in order to shape the behaviour
and style of its internal interface (for other blender developers to use) - so
this part especially is going to be incomplete and underdeveloped.
However saying this the basic architecture of the release will be there and
will allow other developers to have a gawk at it to see what I have
been getting at.
Kind Regards
Simon Harvey