This problem occurs when I've applied a curve modifier to the mesh being used as a particle, in Blender 2.45.
As you can see, in the preview window the particles take on the modified shape, but in the render window they still appear round.
Also, they don't appear where they do in the preview.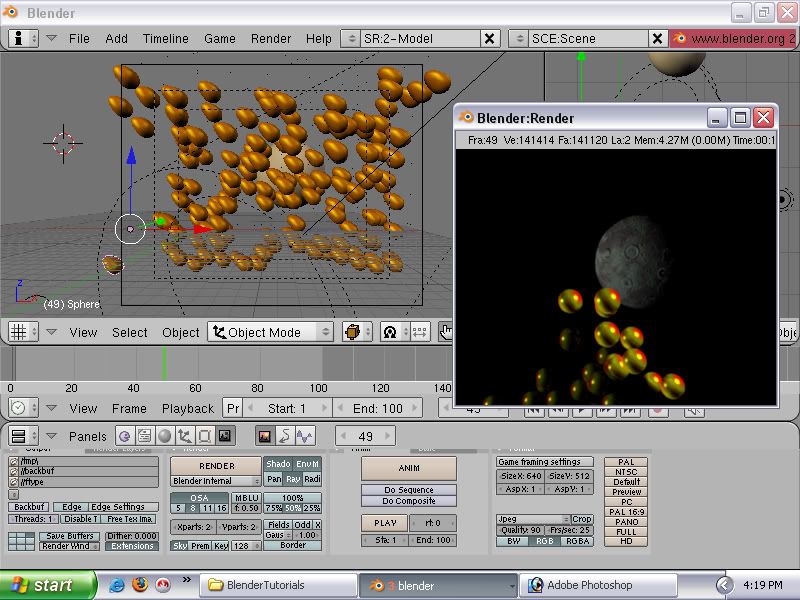 Is this a glitch, or am I doing something wrong here?
Thanks.