How to Get Started
Developers: information for new Blender developers.
Scripters: how to contribute add-ons scripts and plugins.
Translators: help translate Blender into your language.
Designers: help design Blender's features and user interface
Users: find out what's happening, test latest builds and provide feedback.
See the Developer Documentation for more information about the development process, code documentation, how to build Blender and more.
Report Bugs, Submit Code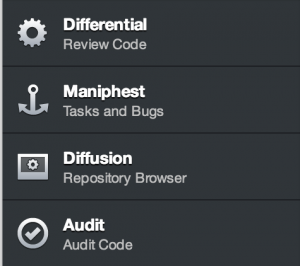 Development infrastructure for bug reporting, Blender developers and other contributors.
Ongoing Activities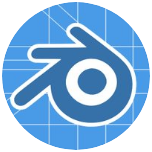 Python Scripting

Blender uses the Python programming language for its scripting API.
The Blender Python API is based on Python 3. It is integrated deeply, used for writing add-ons, generating user interface layouts, and import and export of many file formats. It covers all user-accessible data and functionality.
Google Summer of Code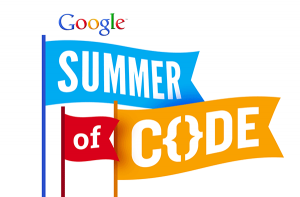 Blender regularly participates in Google's Summer of Code grants program for students.
If you'd like to get involved, check Google's site for schedules and details, or check on the results of previous years.