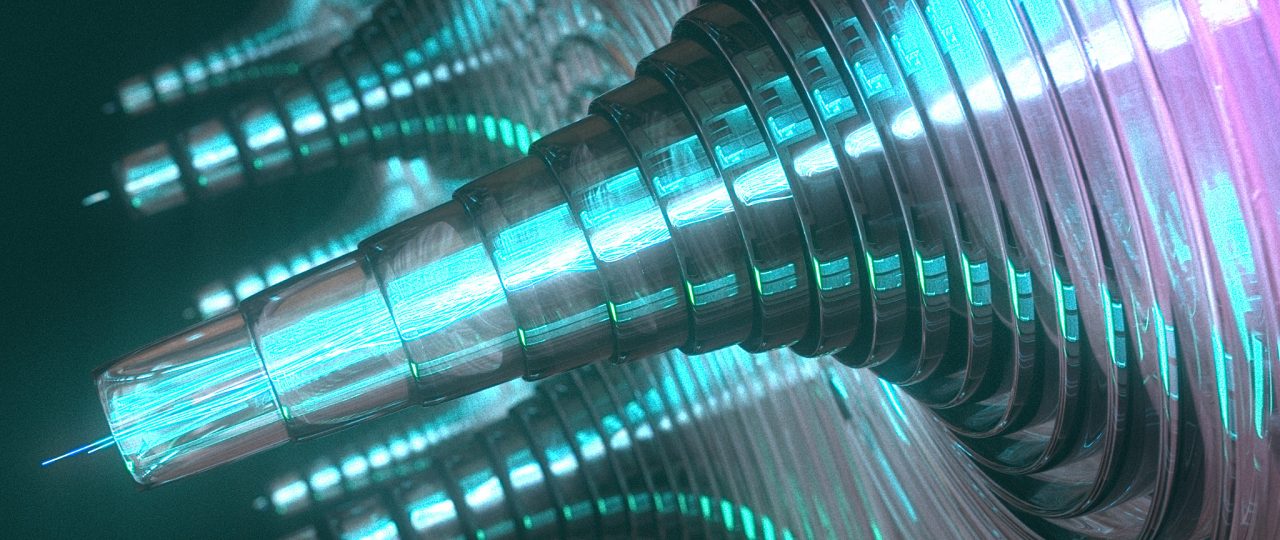 by Midge Sinnaeve, themantissa.net

This course will be a comprehensive, but fast-paced introduction to Blender if you're looking to switch over from 3ds Max. The aim is that you have enough information to start transferring some or all of your skills to Blender without skipping a beat. Learn how to set things up for yourself to make the switch quicker and easier to manage.
This is mainly for 3ds Max generalists as the course covers a wide range of topics, but doesn't necessarily focus on a single aspect of the production process.
The 5-day course at the Blender Institute covers the following topics:
Day 1: Blender UI and tools overview
————————————
The first day is all about where to find the tools you'll be working with, and all the capabilities Blender has to offer in general. We compare the 3ds Max UI to Blender's and dive in to customizing things to the way you're used to working.
Day 2: Modeling and Sculpting
—————————–
We'll look at several different workflows for modeling in Blender. From subdivision modeling, to building up your models quickly with modifiers. Even sculpting and retopology are covered so you have an overview of the complete modeling toolkit available to you.
Day 3: Rigging and Animation
—————————-
Keyframes, keyframes, keyframes! Although curves and dope sheets are pretty similar in most packages, we'll also talk about the different rigging options available to you, for both simple things and and more complex character animation.
Day 4: Materials, Lighting and Rendering
—————————————-
From using the new realtime renderer to a PBR workflow in Cycles, Blender's built-in production ready path tracing engine. This day is all about making things look great and getting you all the info you need to shade, light and render anything!
Day 5: VFX, Pipeline and Open Q&A
———————————
In the last section of the course, we discuss some of Blender's built in VFX tools and how you can move data to and from other applications. The last half of the day is left open for discussion, so no stone is left unturned and everyone can clear up any more questions they might have.
2018, November 5-9
Date will be final latest 4 weeks before a training starts. (4 subscribers minimal)
Courses are daily from 10:00 to 16:30h.
Classroom and assistance is available from 9:00 to 18:00h.
Costs: € 1600 (ex tax)
Including lunches and all the coffee/tea/soda/cookies you can find in Blender Institute
Meet with the Blender crew! Includes guest lectures by crew members.
On request we assist finding an affordable hotel nearby.
We are applying for a tax-exempt status for our training. As for now, price is excl  21% VAT, which is added for EU citizens only.
Printed certificate at end of the course.
Sign up today!
Send a mail to training(at)blender.org – we then will give you all information for how to sign up. Questions about this course are welcome too.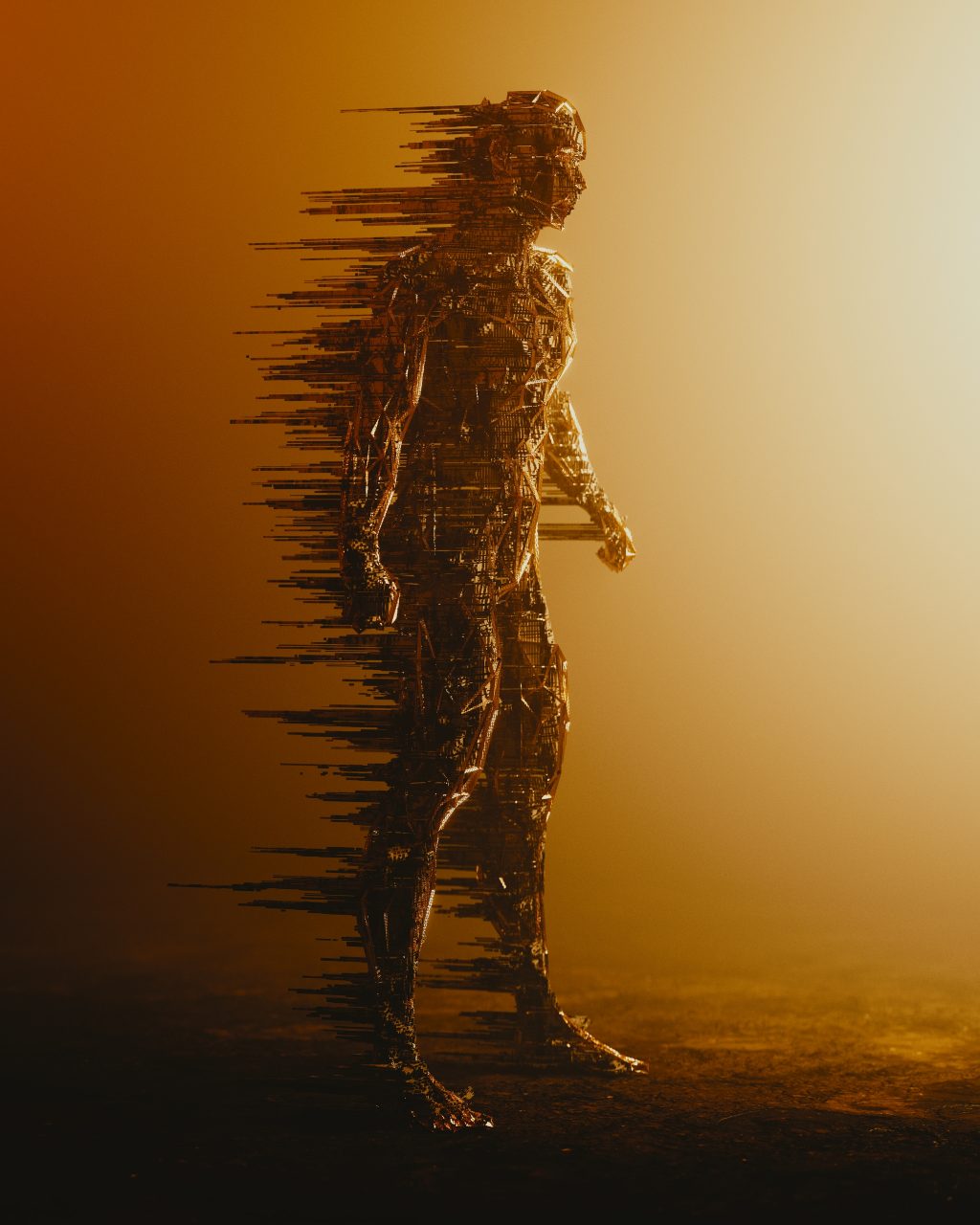 Location
The new Blender office is located perfectly for people arriving by public transport or car. With the new metro line it's just 5 minutes to Central Station. The building is also close to the A10 highway. There is plenty of affordable parking space (10 euro for a full day).
Address: Buikslotermeerplein 161, 1025 ET Amsterdam, the Netherlands.
Class room equipment
Each student gets a well prepared Linux workstation with 27″ monitor. We recommend you to bring your own laptop with private files or footage. If you wish you can use the laptop for the course days as well.
Terms and conditions
We aim for 100% customer satisfaction. However, courses are commercial ventures in which Blender Institute invested quite a lot to make this possible. For that reason we have a well defined refund policy. Our standard terms and conditions can be downloaded here.