Blender Migration Course
This 5-day course aims to cover all the features Blender has to offer for experienced artists already familiar with other 3D packages.
Note: During this training you will work with Blender version 2.8. The development for Blender 2.8 is currently in the Beta phase. All the major features are in place, but we do not recommend to use Beta versions in production. We are positive that 2.8 will be fit to meet the purposes of the course. It is up to you if you want to be the early bird or rather wait for the next course!
The course will focus on integrating Blender into your artistic workflow – or even switching over to it completely.
We compare how familiar tools from other 3D packages have a slightly different look, and look at new tools that can offer you more options for creating interesting visuals.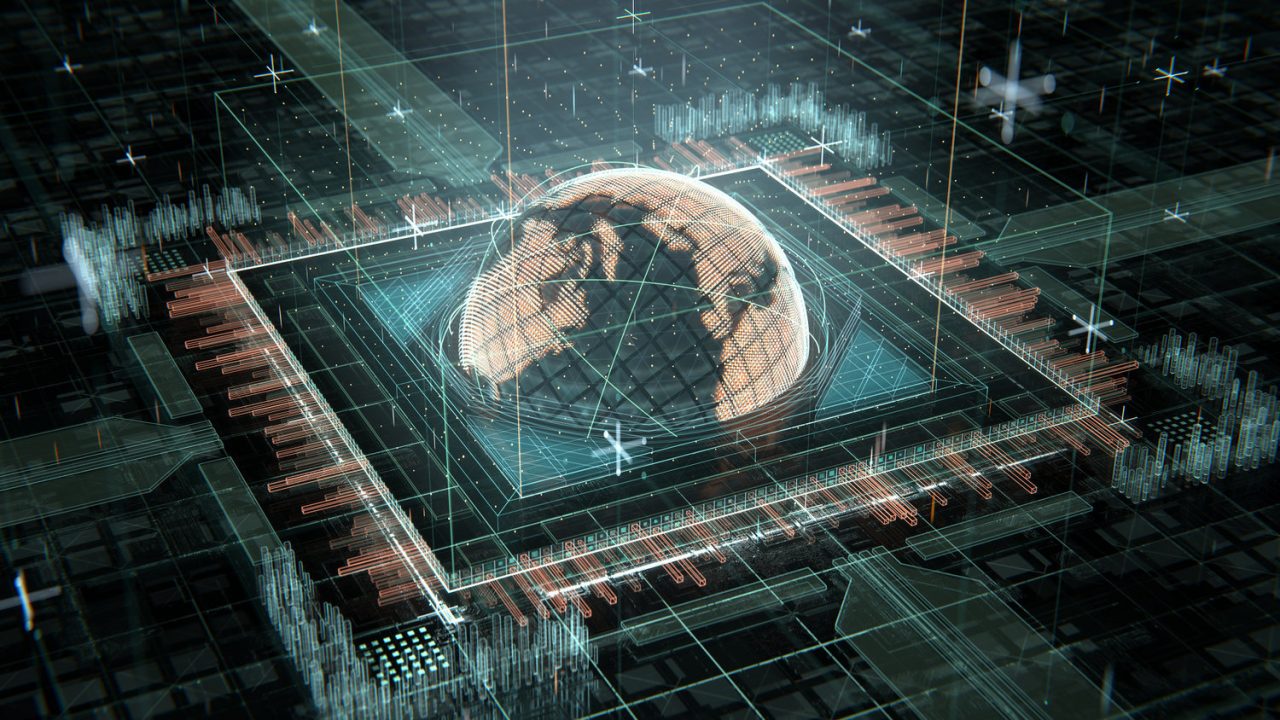 by Midge Sinnaeve, themantissa.net
Day 1: Blender UI and tools overview
The first day is all about where to find the tools you'll be working with, and all the capabilities Blender has to offer in general. We have a brief look at Blender's UI and start customizing things to the way you're used to working.
Day 2: Modeling and Sculpting
We'll look at several different workflows for modeling in Blender. From subdivision modeling, to building up your models quickly with modifiers. Even sculpting and retopology are covered so you have an overview of the complete modeling toolkit available to you in Blender.
Day 3: Animation
Just like with other 3D applications, Blender offers many ways to animate and rig pretty much anything. From basic rigs to using data to drive your animation, this day is all about making things move.
Day 4: Particles, Dynamics and Simulation Tools
There's a wide array of VFX tools built-in that can be used to create interesting effects without resorting to external plugins or applications. We cover all of the main ones such as Rigid Bodies, Cloth, Fire & Smoke, Water and Particle Systems.
Day 5: Materials, Lighting, Rendering and Compositing
The Cycles renderer allows for CPU or GPU based rendering similar to what you might be used to with other renderers. This portion of the course wraps up everything with a session that's dedicated to making things look great. An overview of the complete pipeline-in-a-box experience that Blender has to offer for creating stunning final frames.
Sign up today!
This course has a waiting list. Send a mail to training(at)blender.org – we will notify you about the next date for the course.
Course details
Next date:  unscheduled (courses require a minimum of 5 registrations to be scheduled)
Duration: 5 days
Lessons: 10:00 to 16:30h (including 1 hour lunchbreak)
Address: Buikslotermeerplein 161, 1025 ET Amsterdam, the Netherlands
Opening hours: Classroom, canteen and meeting space are open from 9:30 to 18:00h.
Costs: € 1.600
Price includes 21% VAT
Including lunch and all the coffee/tea/soda/cookies you can find in Blender Institute (self-service)
Printed certificate at end of the course.
Class room equipment
Each student gets a well prepared Linux workstation. If you wish you can bring your own laptop for the course days as well.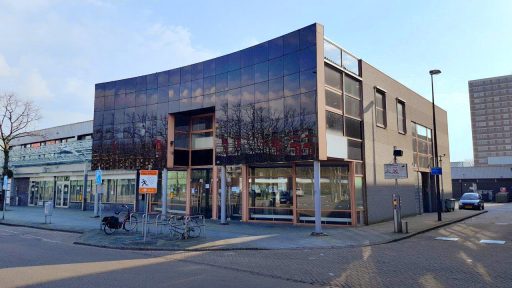 Location
The Blender Institute is located perfectly for people arriving both by public transport or car. With the metro line 52 it's just 5 minutes to Central Station. The building is also close to the A10 highway. There is plenty of affordable parking space (10 euro for a full day).
On request we can send you a list of affordable hotels nearby.
Terms and conditions
We aim for 100% customer satisfaction. However, courses are commercial ventures in which Blender Institute invested quite a lot to make this possible. For that reason we have a well defined refund policy. Our standard terms and conditions can be downloaded here.