Blender Studio TD
The "Studio TD" is the title people give to a technical artist (or a creative developer) who connects all the production lines between people and systems in a studio. Blender's open source origins makes it a perfect tool for a studio to get maximum control over the pipeline, but it requires at least a person who knows the ins and out of the software then. For these people this course has been designed.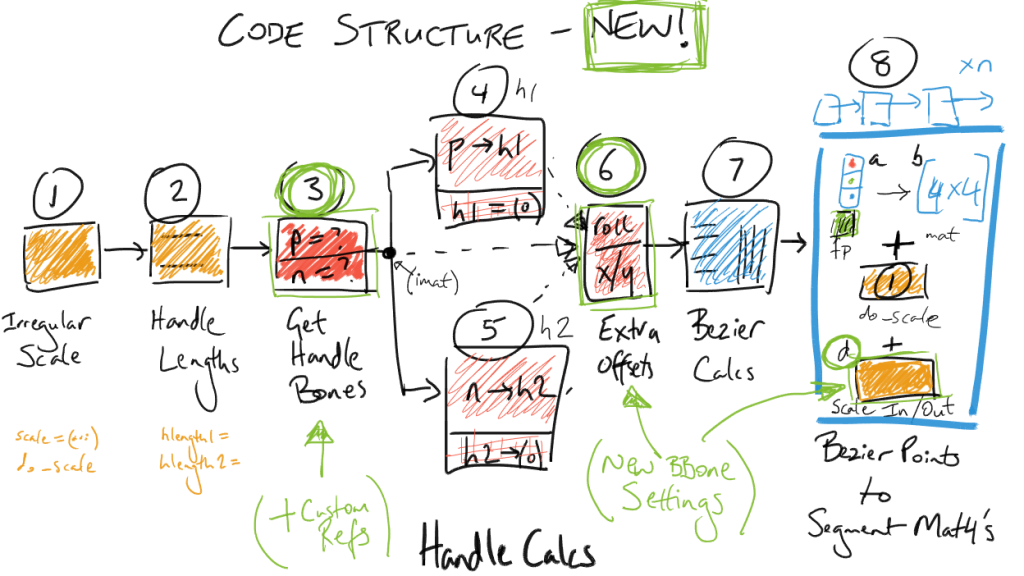 By Jeroen Bakker,  atmind.nl (and others)

In this course you will learn how to use Blender in your studio from a TD perspective. The course is hands-on. You will learn:
– What the possibilities are to integrate Blender in your studio.
– How Blender works internally.
– Being able to write a custom importer/exporter and extend functionality of Blender.
– How to debug and fix issues and submit patches.
The course is 50% hands-on and given by a Blender developer/TD.
Prerequisites:
– Familiar with Blender. We are not going to explain how Blender works in the outside.
– Have worked on pipelines in studios as TD or Pipeline developer.
– Familiar with C/Python development in general.
Course day-schedule
Day 1: architecture – History of Blender and overview of the course (1h).
– Blender Module overview (1h)
– Blender architecture (DNA/RNA/BKE/etc) (2h)
– Setting up a Pipeline with Blender (1h) including file linking/asset management/render management etc.
– Pipeline overview at Blender Studio (1h) (Francesco Siddi)
Day 2: debugging
– How to build blender? (1h)
– Debugging Blender (4h)
– Writing patches (1h) Sergey Sharybin on code style, patch acceptance, arc.
Day 3: integration
– Blender Python API (BPY) (2h)
– Importing/Exporting (1h) (Sybren Stüvel)
– Extend Blender's functionality and distribute add-ons (2h)
– What is coming in Blender 2.8 + Recap (1h)
The other two days will be filled in with the students based on their needs. We can think of more hybrid pipeline issues (using Blender with commercial software), the use of Alembic, UDIM, OpenVDB, or just more hands-on time to debug and develop add-ons.
Sign up today!
This course has a waiting list. Send a mail to training(at)blender.org – we will notify you about the next date for the course.
Course details
Next date: unscheduled (courses require a minimum of 5 registrations to be scheduled)
Duration: 5 days
Lessons: 10:00 to 16:30h (including 1 hour lunchbreak)
Address: Buikslotermeerplein 161, 1025 ET Amsterdam, the Netherlands
Opening hours: Classroom, canteen and meeting space are open from 9:30 to 18:00h.
Costs: € 1.600
Price includes 21% VAT
Including lunch and all the coffee/tea/soda/cookies you can find in Blender Institute (self-service)
Printed certificate at end of the course.
Class room equipment
Each student gets a well prepared Linux workstation. If you wish you can bring your own laptop for the course days as well.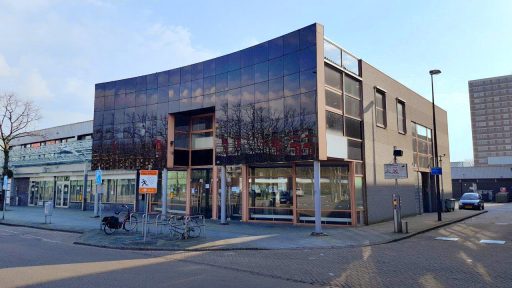 Location
The Blender Institute is located perfectly for people arriving both by public transport or car. With the metro line 52 it's just 5 minutes to Central Station. The building is also close to the A10 highway. There is plenty of affordable parking space (10 euro for a full day).
On request we can send you a list of affordable hotels nearby.
Terms and conditions
We aim for 100% customer satisfaction. However, courses are commercial ventures in which Blender Institute invested quite a lot to make this possible. For that reason we have a well defined refund policy. Our standard terms and conditions can be downloaded here.