Blender Studio TD
The "Studio TD" is the title people give to a technical artist (or a creative developer) who connects all the production lines between people and systems in a studio. Blender's open source origins makes it a perfect tool for a studio to get maximum control over the pipeline, but it requires at least a person who knows the ins and out of the software then. For these people this course has been designed.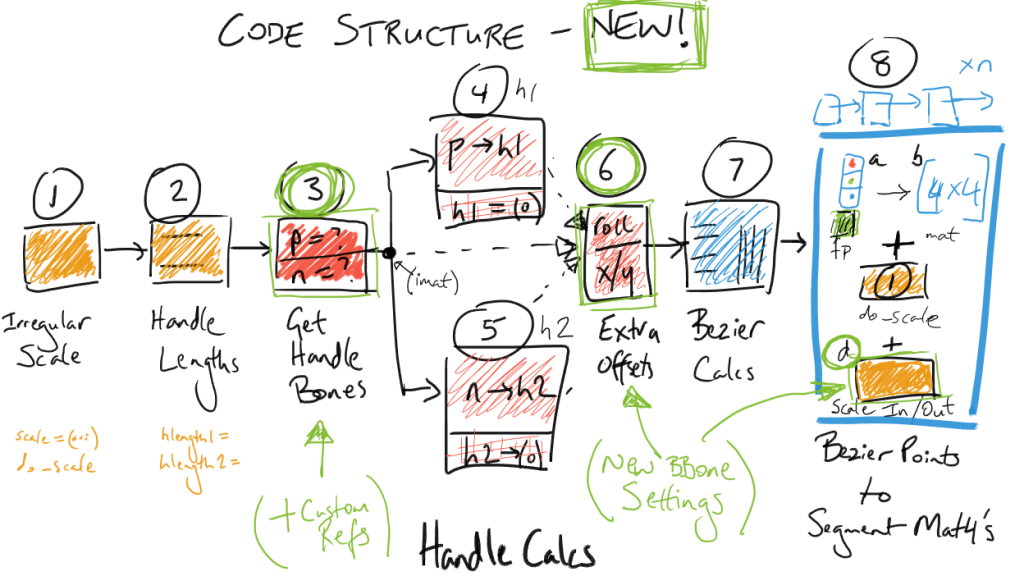 By Jeroen Bakker,  atmind.nl (and others)

Course content
In this course you will learn how to use Blender in your studio from a TD perspective. The course is hands-on. You will learn:
– What the possibilities are to integrate Blender in your studio.
– How Blender works internally.
– Being able to write a custom importer/exporter and extend functionality of Blender.
– How to debug and fix issues and submit patches.
The course is 50% hands-on and given by a Blender developer/TD.
Prerequisites:
– Familiar with Blender. We are not going to explain how Blender works in the outside.
– Have worked on pipelines in studios as TD or Pipeline developer.
– Familiar with C/Python development in general.
Course day-schedule
Day 1: architecture – History of Blender and overview of the course (1h).
– Blender Module overview (1h)
– Blender architecture (DNA/RNA/BKE/etc) (2h)
– Setting up a Pipeline with Blender (1h) including file linking/asset management/render management etc.
– Pipeline overview at Blender Studio (1h)
Day 2: debugging
– How to build blender? (1h)
– Debugging Blender (4h)
– Writing patches (1h)
Day 3: integration
– Blender Python API (BPY) (2h)
– Importing/Exporting (1h)
– Extend Blender's functionality and distribute add-ons (2h)
– What is coming in Blender 2.8 + Recap (1h)
The other two days will be filled in with the students based on their needs. We can think of more hybrid pipeline issues (using Blender with commercial software), the use of Alembic, UDIM, OpenVDB, or just more hands-on time to debug and develop add-ons.