Invisible VFX
This three day course is for experienced artists who already know their basics in Blender. In three days Sebastian will cover the main topics to get the most of Blender's VFX features. The "invisible VFX" training focuses on: Set Extension, Retouching and Integration.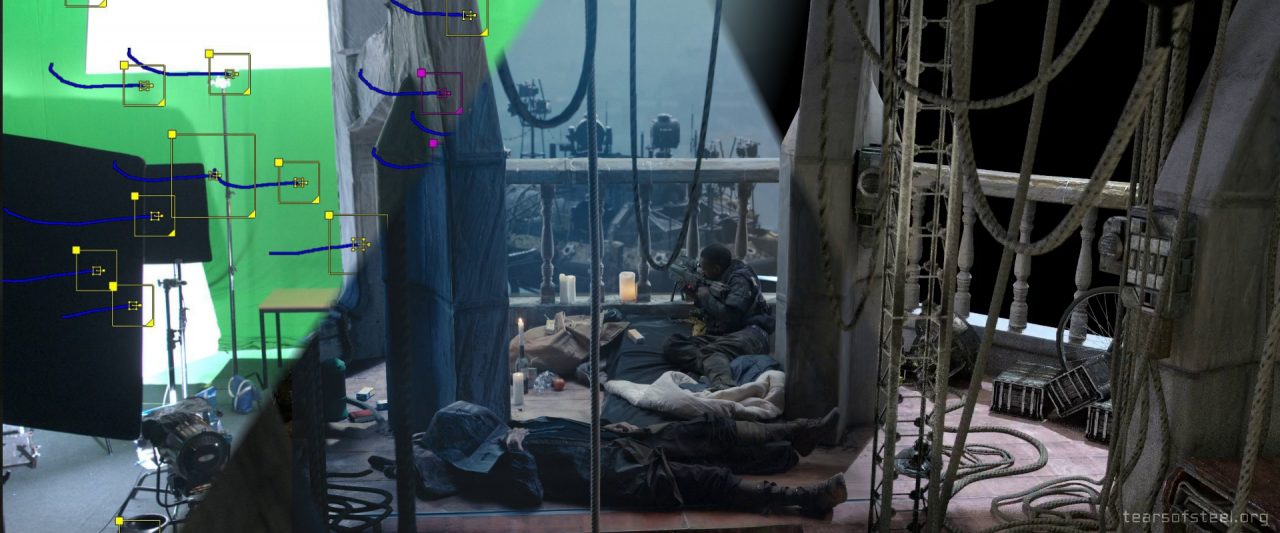 by Sebastian Koenig, blendfx.com
Techniques being covered:
1. Tracking (optionally)
Tracking basics
Tracking Settings
2. Advanced Tracking
Tracking difficult footage
Solving difficult shots
Object Tracking
3. Cleanup
Camera Projection
Creating cleanplates in Blender
4. Rendering for VFX
Renderlayers
Shadow Catcher
5. Masking
Animated masks to Blend CG with footage
MaskLayers
6. Renderlayers
Blend Modes
Integrating CG models into footage
7. Workflow (optionally)
VFX Pipeline for collaboration
Sign up today!
This course has a waiting list. Send a mail to training(at)blender.org – we will notify you about the next date for the course.
Course details
Next date: unscheduled (courses require a minimum of 5 registrations to be scheduled)
Duration: 3 days
Lessons: 10:00 to 16:30h (including 1 hour lunchbreak)
Address: Buikslotermeerplein 161, 1025 ET Amsterdam, the Netherlands
Opening hours: Classroom, canteen and meeting space are open from 9:30 to 18:00h.
Costs: € 950
Price includes 21% VAT
Including lunch and all the coffee/tea/soda/cookies you can find in Blender Institute (self-service)
Printed certificate at end of the course.
Class room equipment
Each student gets a well prepared Linux workstation. If you wish you can bring your own laptop for the course days as well.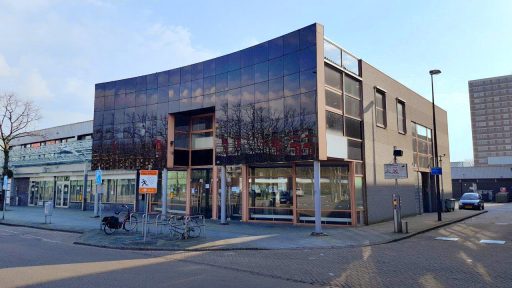 Location
The Blender Institute is located perfectly for people arriving both by public transport or car. With the metro line 52 it's just 5 minutes to Central Station. The building is also close to the A10 highway. There is plenty of affordable parking space (10 euro for a full day).
On request we can send you a list of affordable hotels nearby.
Terms and conditions
We aim for 100% customer satisfaction. However, courses are commercial ventures in which Blender Institute invested quite a lot to make this possible. For that reason we have a well defined refund policy. Our standard terms and conditions can be downloaded here.