Krita for Concept Artists
This 3-day course is for illustration artists who want to integrate 3D modeling skills and 2D digital painting skills into their workflow. We will learn how to use Krita and Blender to create unique pre-production character designs and concept art for 3D animation.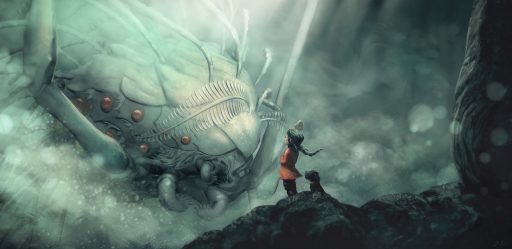 by David Revoy

Course contents
The 3-day course at the Blender Institute covers the following topics:
Day 1: Finding the character
We begin by creating a collection of speedpainting illustrations for our 3D animation character.
speed-painting techniques
creating variations and development
anatomy for 3D characters
Day 2: Fleshing out the character
We choose a design and start to refine our character using Krita and Blender.
character personality poses (anatomical study)
expression sheet
coloring
Shading and lighting
Day 3: Model Sheets
We will create a template for 3D modeling and learn how to use it in order to provide visual information for 3D modeling and rigging artists.
model sheet
construction notes: interaction of body and hair, clothes, fur, gears, props, abilities, etc.