Following the success of last year, the Blender team will attend the Annecy festival, and as usual, will be visible with a booth and live demos at the MIFA (film market) on 13-16 June.
Most artists from the Blender Studio (plus special guest Daniel M. Lara) will be attending the festival, make sure you connect, drop by stand A.40 at the exhibition area and get a sneak peek of the ongoing open movie Pet Projects.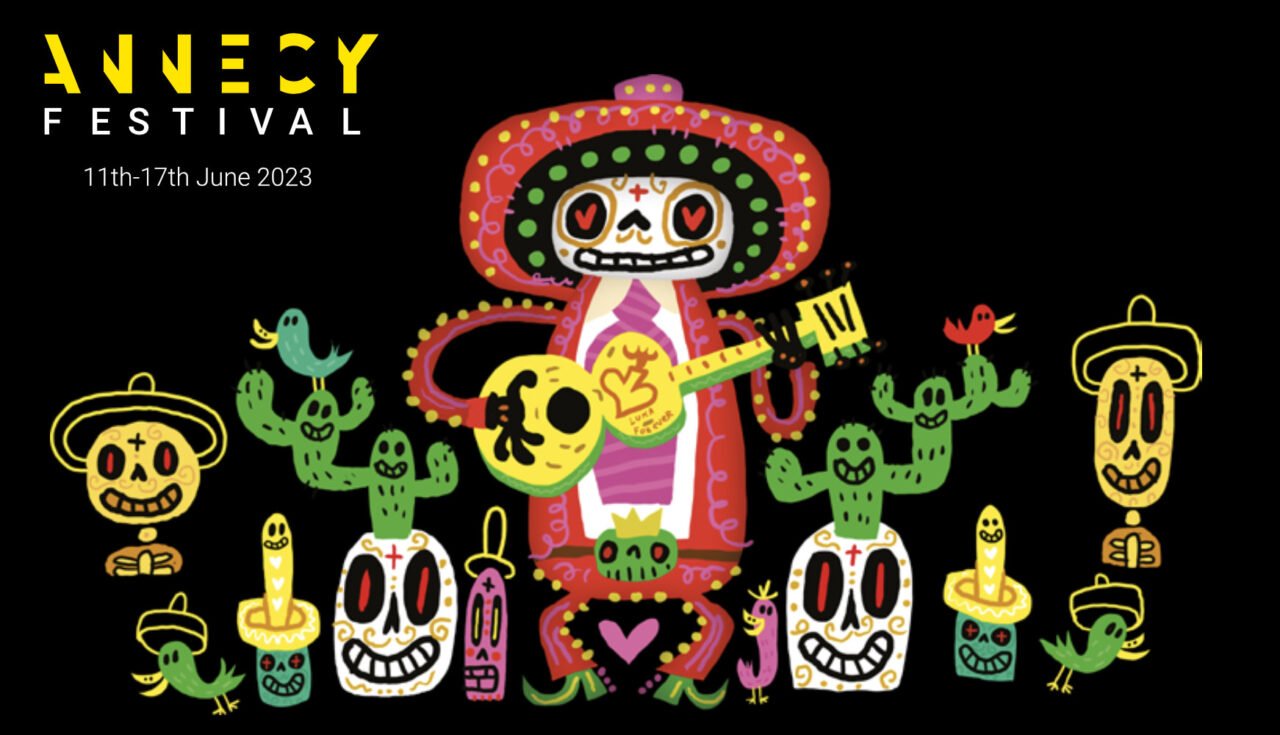 Blender for Breakfast
In addition to the booth, Blender is going to host a "studios" breakfast session (Birds of a Feather-style), focused on connecting producers, developers, TDs and artists working in studios where Blender is part of the pipeline. The goal is to share ongoing Blender development, Blender Studio pipeline insights, and give visibility to teams who wish to share their experience using Blender in production. All while being treated some delicious croissant and coffee!
The event will take place on Thursday, 15 June at 10:00 at SAPAUDIA, 12 Fbg Sainte-Claire, 74000 Annecy. Limited spots are available, make sure you RSVP if you are interested. See you there!