2022 is a big year for Blender, celebrating 20 years of being Open Source and the return to big events to connect with the community and the industry.
Annecy Festival
13-18th June – Annecy, France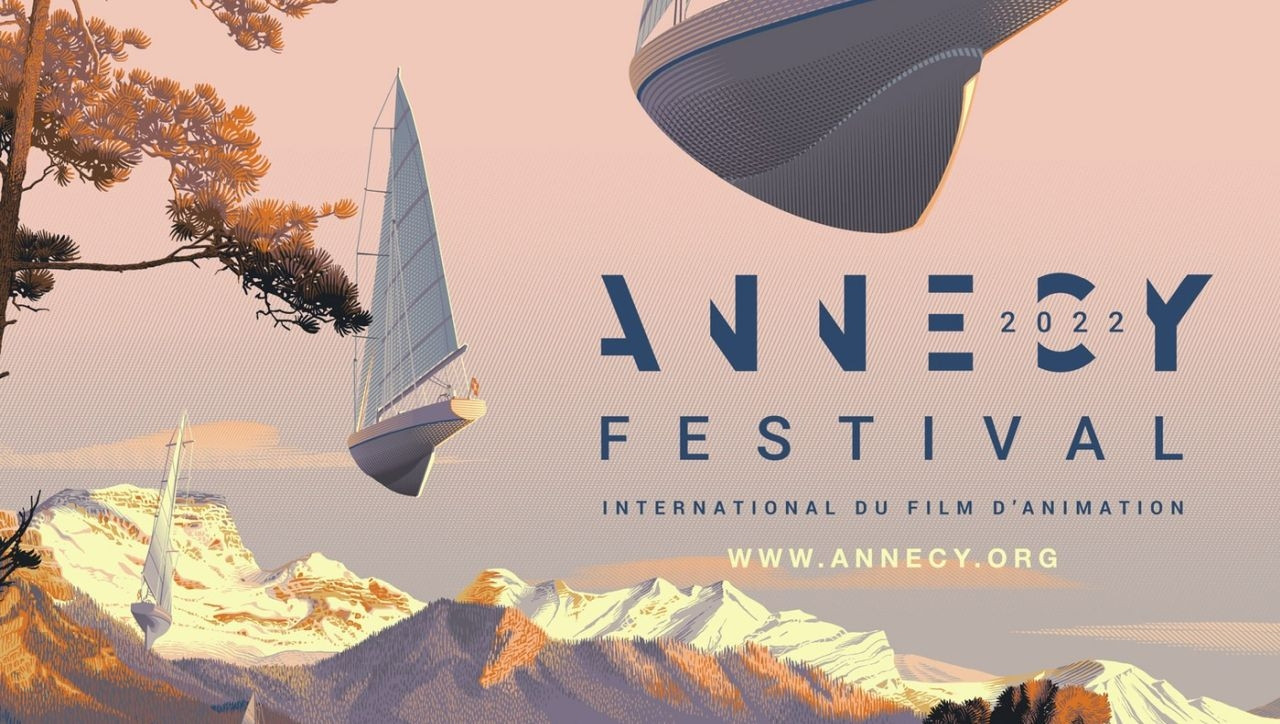 The first large event of the year with Blender presence will be the Annecy Festival. Just like in 2018, Blender will have its own booth at MIFA (14-17th June).
Part of the Blender Studio team will be present as this will be the first time an Open Movie project (Sprite Fright) gets nominated for the Annecy International Animation Film Festival (FIFA)!
Moreover, students of the Conservatoire à Rayonnement Régional created an alternate score of the open movie Spring. Interpreted by an orchestra during the festival on the 16th (Thursday), at 7:00 p.m. and 9:00 p.m. at Cine Concert, Annecy Castle Museum.
Annecy is a great opportunity to connect with studios and individual artists. In 2018, a large crowd gathered to see the Grease Pencil demos by Daniel Martinez Lara, way before the improvements in 2.80. This year Daniel will join the team once again to demo the Storyboarding workflow. A meetup with Blender professionals will be organized, stay tuned for more info on social media.
We can't wait to see what people are creating with Blender nowadays!
Learn more about the Annecy Festival on their website.
---
SIGGRAPH
8-11th August – Vancouver, Canada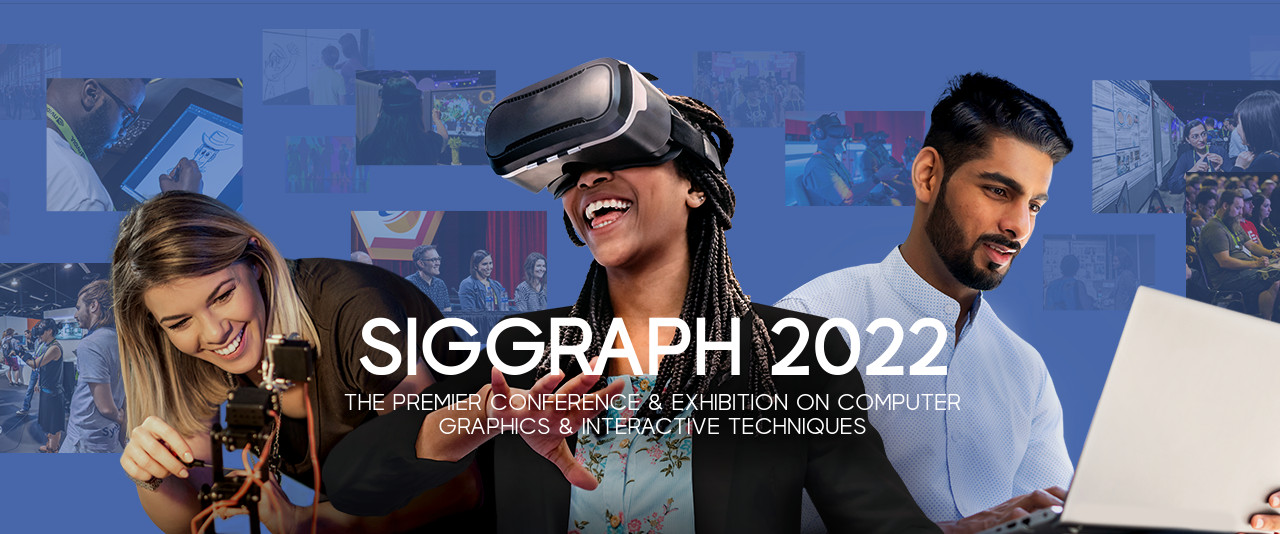 The largest conference for computer graphics is back, and Blender will once again be part of it as it has since 1999.
This will be the first SIGGRAPH since the iconic release of Blender 2.80, and the team is preparing a bigger booth for the community and industry to come, network, or simply hangout. Find us at booth #833.
Studios: Let's talk!
SIGGRAPH is the perfect place to meet up and talk about collaboration with studios. To facilitate this, Blender Foundation has organized a special-interest group presentation:
When: Sunday, 7 August 2022 4pm – 5:30pm PDT
Where: Crystal Pavillion C, Pan Pacific Hotel
Every studio, small and big, is invited. Learn more.
Learn more about SIGGRAPH on their website. Get a special discount when you register by using the code SBF22.
---
Blender Conference
27-29th October – Amsterdam, The Netherlands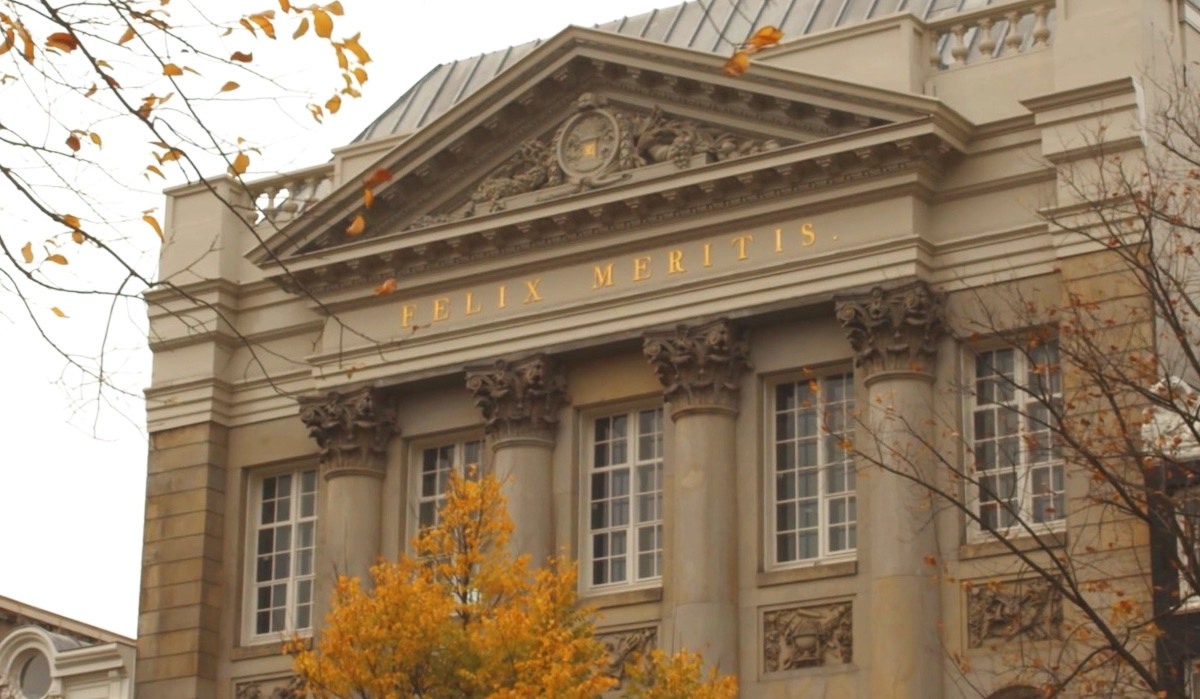 Closing the year with a bang, the Blender event is back and bigger than ever.
Taking place at the beautiful 18th century neo-classical Felix Meritis in the heart of Amsterdam, BCON22 will host the largest amount of visitors ever.
Tickets sale will start at the end of June, as well as a call for talks, and Suzanne Awards Festival submissions.
Follow @BlenderConf for the latest updates.