Blender 2.74 is nearly out (in fact, you can test out Release Candidate 1 already!) and as with previous releases, there was a contest held with the community for the splash image that appears when Blender first launches. The theme for this release? Cats!
The rules were simple (as posted in a thread on blenderartists.org):
All cat renders will be fine, but preferred are the hairy fluffy Cycles rendered ones.
One cat, many cats, cartoon cats, crazy cats, angry cats, happy cats. All is fine.
Has to be a single F12 render+composite (no post process in other editors)
The selected artist should be willing to share the .blend with textures with everyone under a CC-BY-SA or CC-BY.
Deadline Saturday March 7.
And we got a winner! This excellent image by Manu Järvinen (maxon) is what you'll see in Blender 2.74's splash: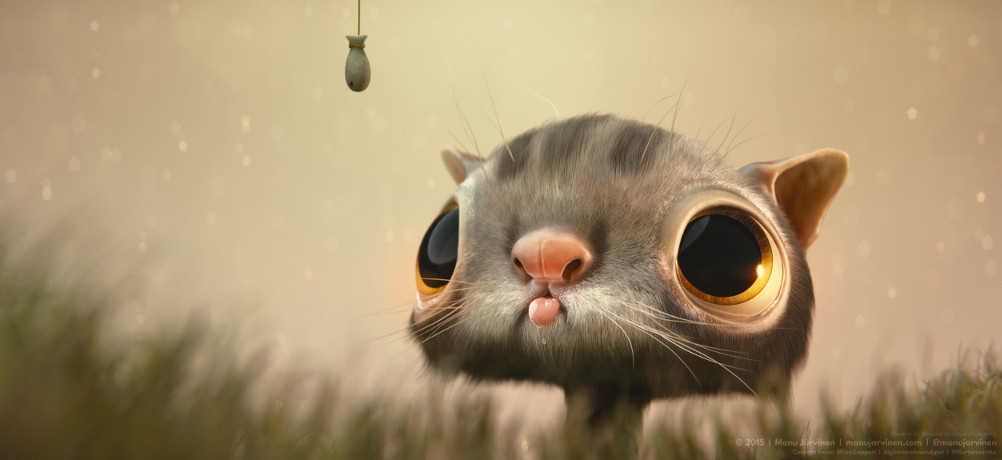 You can download a .zip with the splash and .blend (public domain!), or watch the making-of video.
But wait! That's not all. There were many, many fantastic entries that were submitted. It would be a shame not to share them all. Check out this gallery of the top 10 runner-up submissions (in no particular order):