Today Ubisoft announced that they will renew their Blender Foundation Development Fund as a corporate Gold member. During the past year, Ubisoft has displayed a great degree of commitment to the Blender project, from hosting engineering workshops, art jams, and creating open source add-ons.
The journey started with an engineering workshop held by Blender developers Sybren and Jeroen at Ubisoft HQ in Paris. That workshop enabled the teams from Ubisoft Animation Studio and Ubisoft Strategic Innovation Lab to get more quickly onboarded on the project and to efficiently start developing internal tools.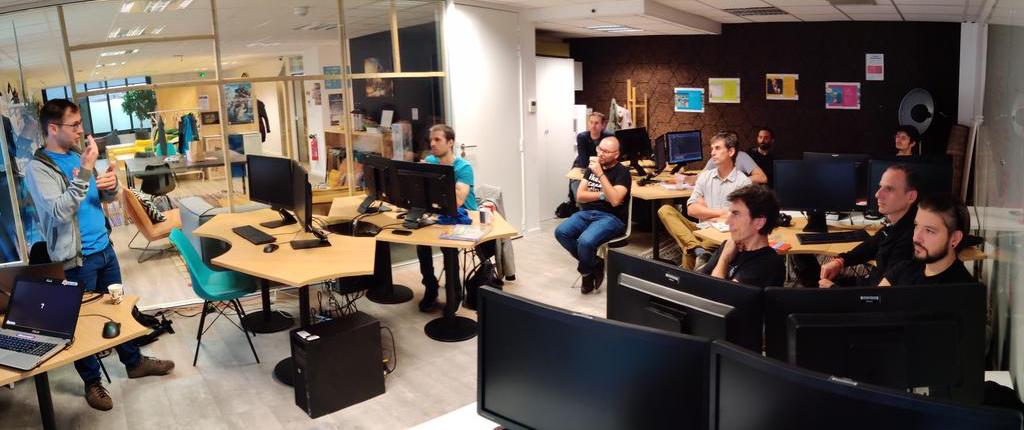 In October the Ubisoft Strategic Innovation Lab held their first Blender Jam, an outreach event with the goal to highlight the potential of Blender by applying it to Ubisoft universes!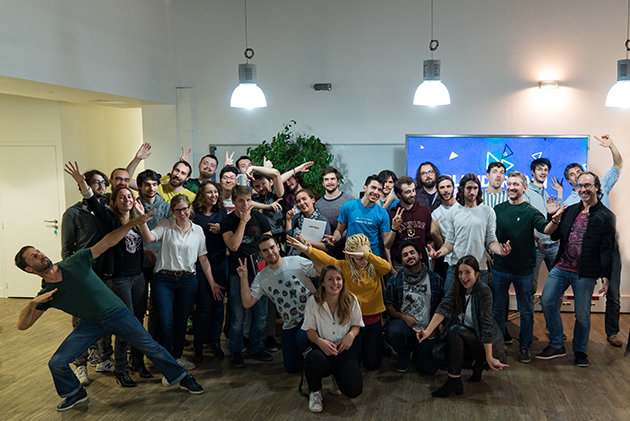 Recently, another sign of Ubisoft commitment to Blender is the recently open sourced Mixer add-on. Mixer is a Blender add-on developed at Ubisoft Animation Studio for Real Time Collaboration in 3D edition. It allows multiple Blender users to work on the same scene at the same time. Thanks to a broadcasting server that is independent from Blender, it is also possible to implement a connection for other 3D editing softwares.
We look forward to another year of collaboration!