FMX 2018 (Stuttgart, April 24-27) is one of Europe's most influential conference dedicated to Digital Visual Arts, Technologies, and Business. This year Blender is going to take part in 3 events, featuring Ton Roosendaal and artists from the Blender studio crew.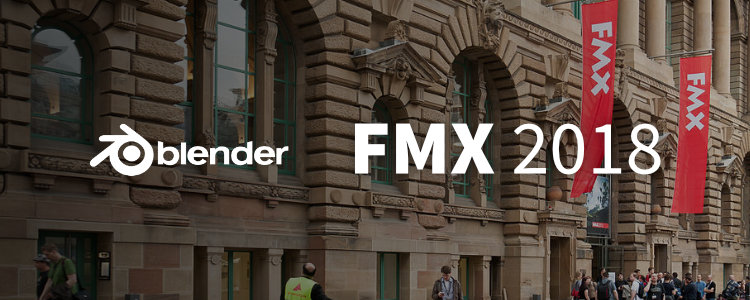 Presentations and Panels
Blender will be represented at the following events on April 26th:
Come and see us!
If you are attending FMX and would like to hang out on Thursday, get in touch with francesco@blender.org or reach out to us directly on social media!