The global spread of the Corona virus has affected our daily lives, most of us now have to stay safe at home. To turn the lockdown into something positive, the team at Blender will provide free daily content for everyone: video streams, tutorials and a new cool open project "Settlers".
Blender Today, Everyday – live stream
You might be familiar with Pablo Vazquez hosting the Blender Today weekly show, where he shares the latest Blender updates. Starting this week, Pablo will be creating DAILY content, providing a mix of news, guest appearances from the community and a very relaxed vibe while talking about Blender. Join the live stream on YouTube (and soon on more channels) at 5PM (CET) and watch the videos as they drop online!
Python for Artists and More
While the development team is constantly busy developing new features and improving the existing ones, Blender developer Sybren Stüvel is also going to extend his popular Scripting for Artists series, on Blender Cloud and on YouTube, free for everyone! As videos get published, make sure you leave him a comment about what you'd like to see next.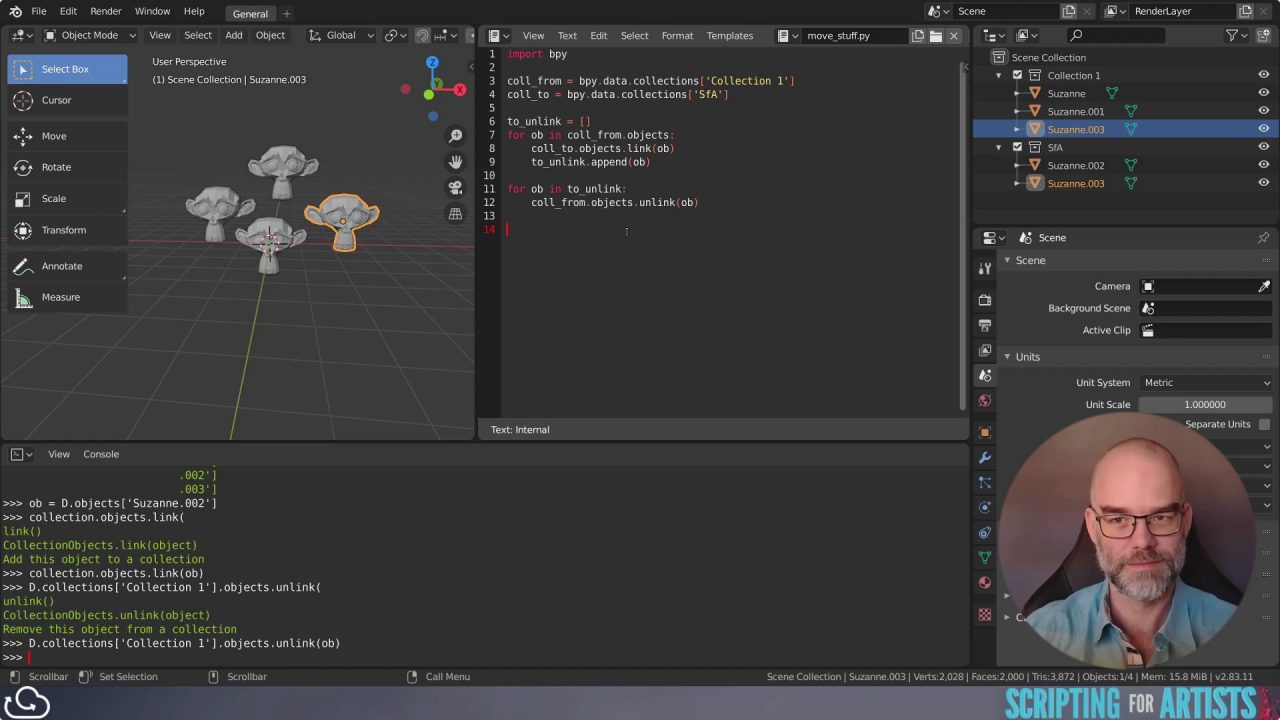 Next to that, Blender developer Sergey Sharybin will also share some insights on Blender development – stay tuned!
Settlers. A new free and open project
The Blender Animation Studio team is working the production of their latest short film: Coffee Run. Since the project will soon reach the end of production, it's time to look at what to do next. Introducing: Settlers!
Settlers is a new kind of project, a small "playground set" that everyone can use to create adventure and exploration scenarios. Escape from the daily routine and make your own world! Settlers will be freely available on Blender Cloud and will consists of:
We will keep these projects running for at least a few weeks, until we will be able to go back to a normal life, working together at the studio. Until then #stayhome, let's keep each other company online!