After over 3 months since the beginning of the Openup initiative, the Blender team (and part of the world) is slowly transitioning back to the regular working situation.
To celebrate this moment, here is a recap of the activities carried out during these unique months.
Blender Today, Everyday
Pablo Vazquez has hosted dozens of livestreams, covering the latest Blender features and also engaging and hanging out with several artists and developers from the Blender community. It's been amazing to witness how some of the most creative users out there make Blender their tool of choice.
Scripting for Artists
Sybren Stüvel has expanded the existing Scripting for artists video series with some new chapters, soothingly illustrating the best
This videos stand out as the most friendly and accessible way to get up and running with Python scripting in Blender, starting from a few lines of code, up to a full add-on!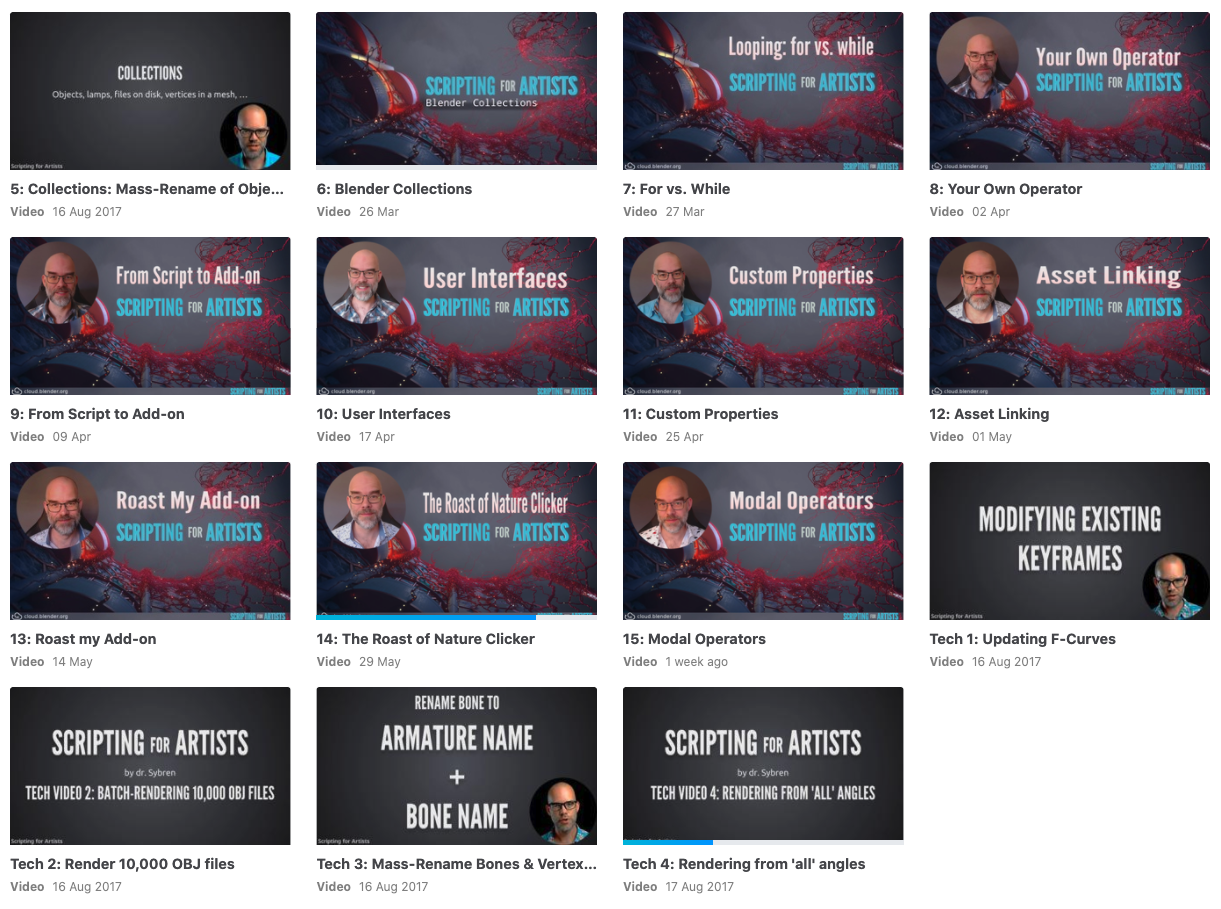 The Settlers Project
Last but not least, the Blender Animation Studio team unleashed their creativity and produced 4 super fun animation featuring some quirky and unique characters. It's been a great exercise to think outside the box, explore different art styles and animation and share the entire process on Blender Cloud, free for everyone.
While these projects were going on, we have also seen the releases of:
Coffee Run
Blender 2.83 LTS
Plus an incredible amount of content created by the Blender community worldwide. Congratulations to everyone for keeping things up – Blender is truly unstoppable!