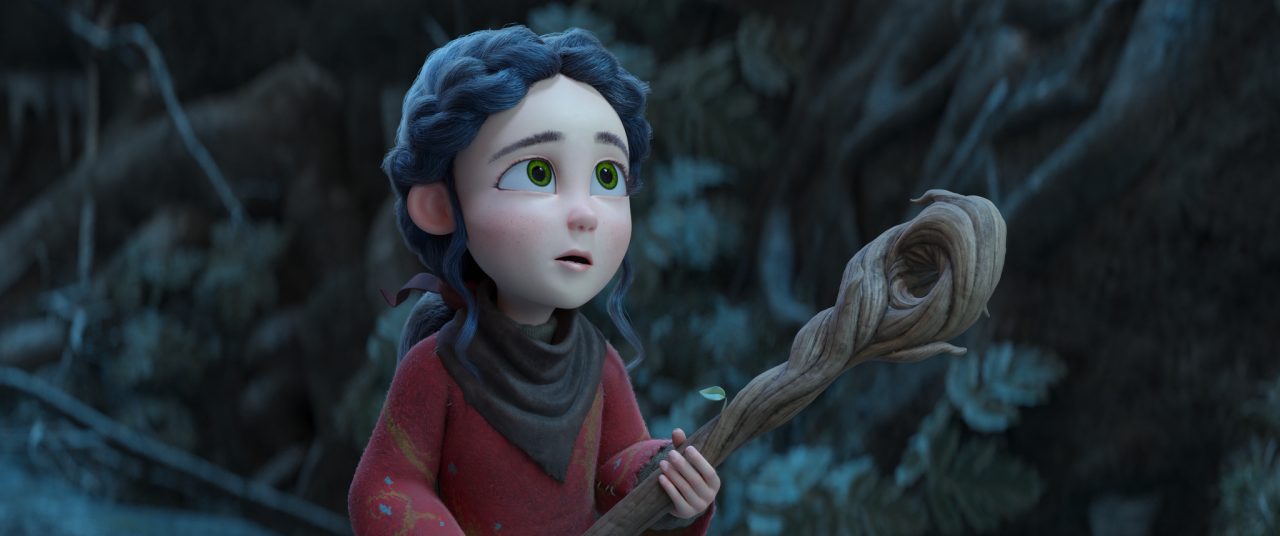 Today we proudly present Blender's 12th(*) Open Movie, produced by the animation studio of Blender Institute.
Spring is the story of a shepherd girl and her dog, who face ancient spirits in order to continue the cycle of life. This poetic and visually stunning short film was written and directed by Andy Goralczyk, inspired by his childhood in the mountains of Germany.
The Spring team used the development version of Blender 2.80 for the entire production, even before the software was in official Beta. As for all of Blender's Open Movies, the entire production process and all its source files are being shared on the production platform Blender Cloud.
Director: Andy Goralczyk.
Producer: Francesco Siddi
Executive producer: Ton Roosendaal
Music: Torin Borrowdale
Sound: Sander Houtman
Concept art: David Revoy
Animation director: Hjalti Hjalmarsson
Modeling and shading: Julien Kaspar
Made by: Blender Animation Studio. https://blender.studio
Format: 3D animated film, 7:44 minutes. 5.1 sound. No dialogs. Fit for an audience of 6 years and older (PG).
Everything you see was made with Blender, GIMP and Krita.
---
(*) 1. Elephants Dream 2. Big Buck Bunny 3. Sintel 4. Tears of Steel 5. Caminandes Gran Dilamma. 6. Cosmos Laundromat 7. Glass Half. 8. Caminandes Llamigos 9. Agent 327 Operation Barbershop 10. Daily Dweebs 11. Hero 12. Spring.