By: Mike Pan, Lead Artist at Vida Systems
The concept of virtual-reality has been around for many decades now. However it is only in the last few years that technology has matured enough for VR to really take off. At Vida Systems, we have been at the forefront of this VR resurgence every step of the way.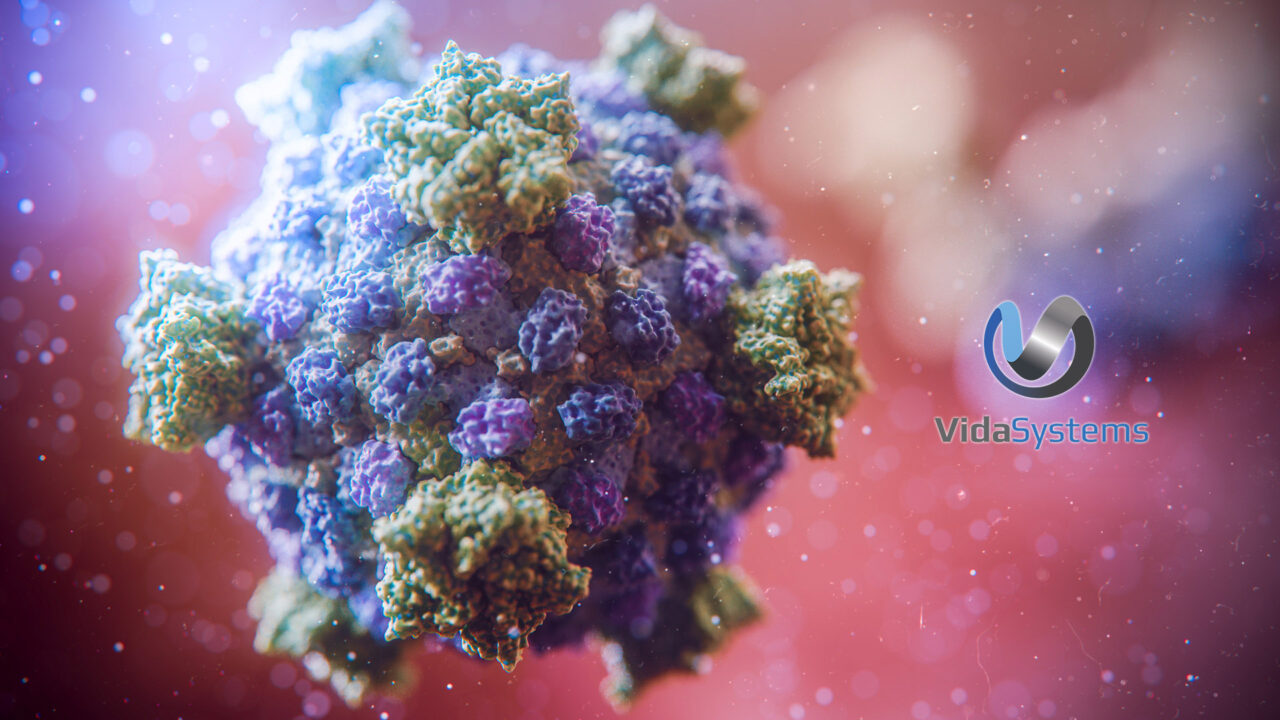 Vida Systems had the amazing opportunity to work with Google on their Expeditions project. Google Expeditions is a VR learning experience designed for classrooms. With a simple smartphone and a Cardboard viewer, students can journey to far-away places and feel completely immersed in the environment. This level of immersion not only delights the students, it actually helps learning as they are able to experience places in a much more tangible way.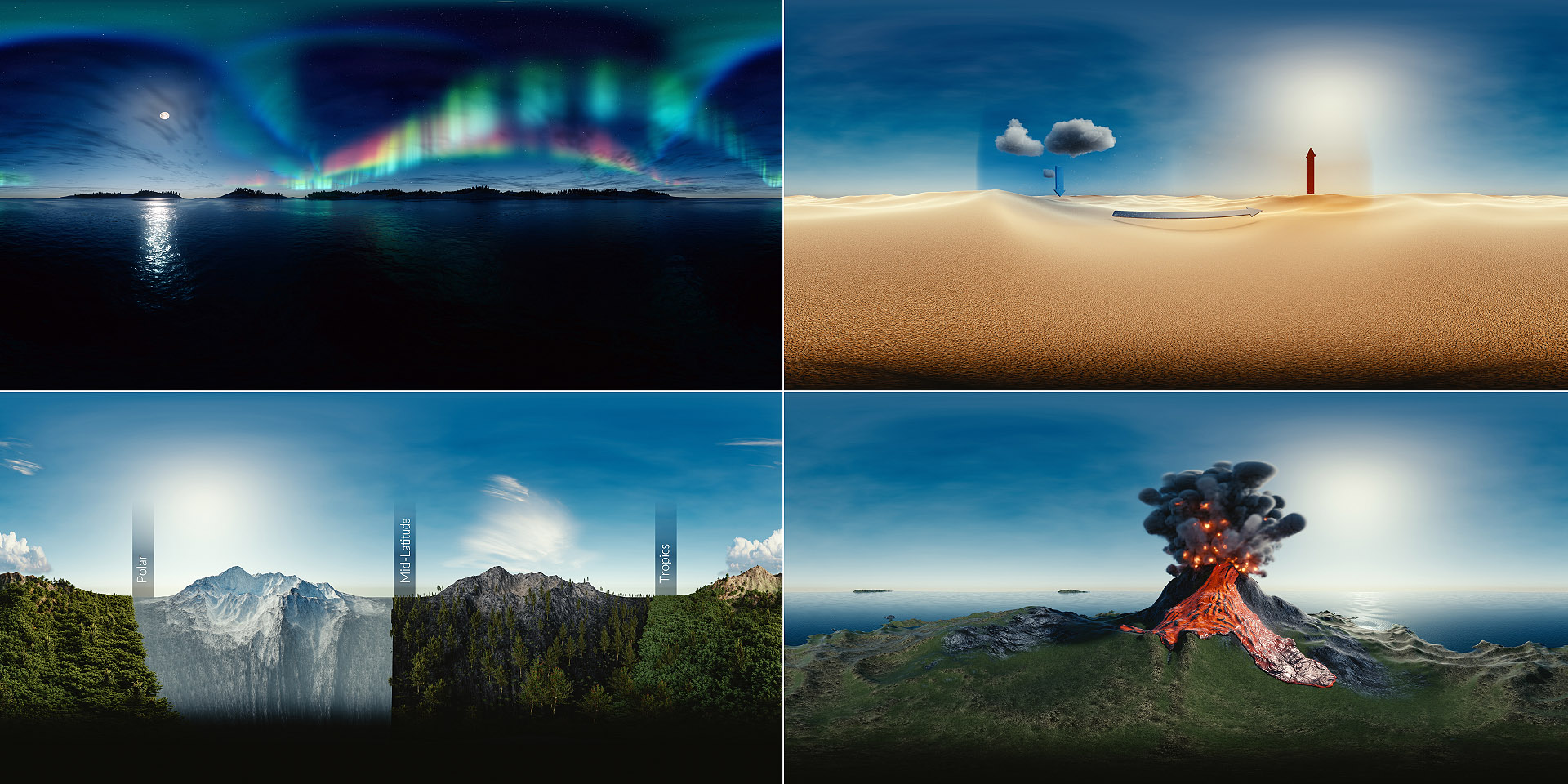 To fulfill the challenge of creating stunning visuals, we rely on Blender and the Cycles rendering engine. First, each topic is carefully researched. Then the 3D artists work to create a scene based on the layout set by the designer. With Cycles, it is incredibly easy to create photorealistic artwork in a short period of time. Lighting, shading and effects can all be done with realtime preview.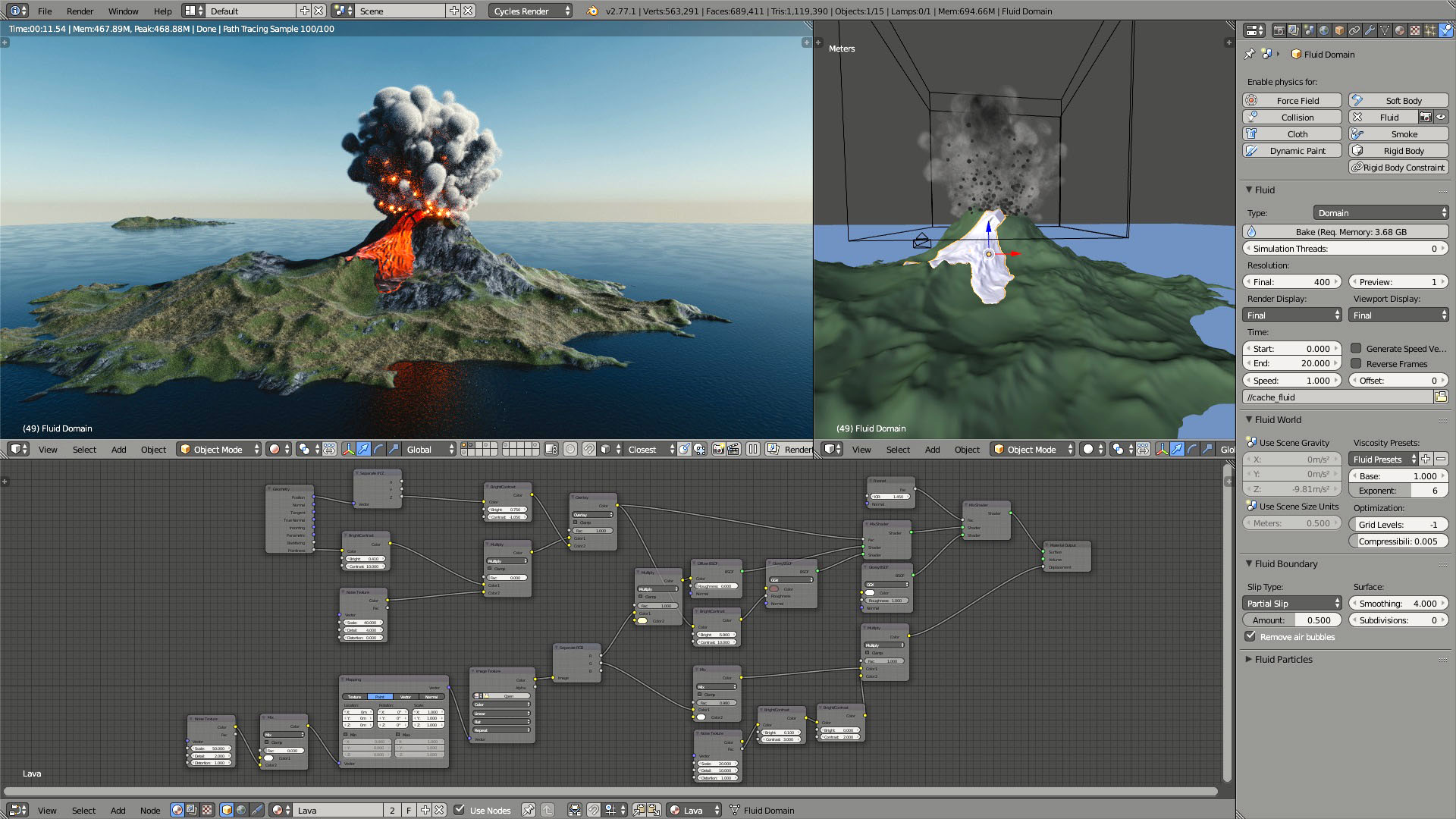 With the built-in VR rendering features including stereo camera support and equirectangular panoramic camera, we can render the entire scene with one click and deliver the image without stitching or resampling, saving us valuable time.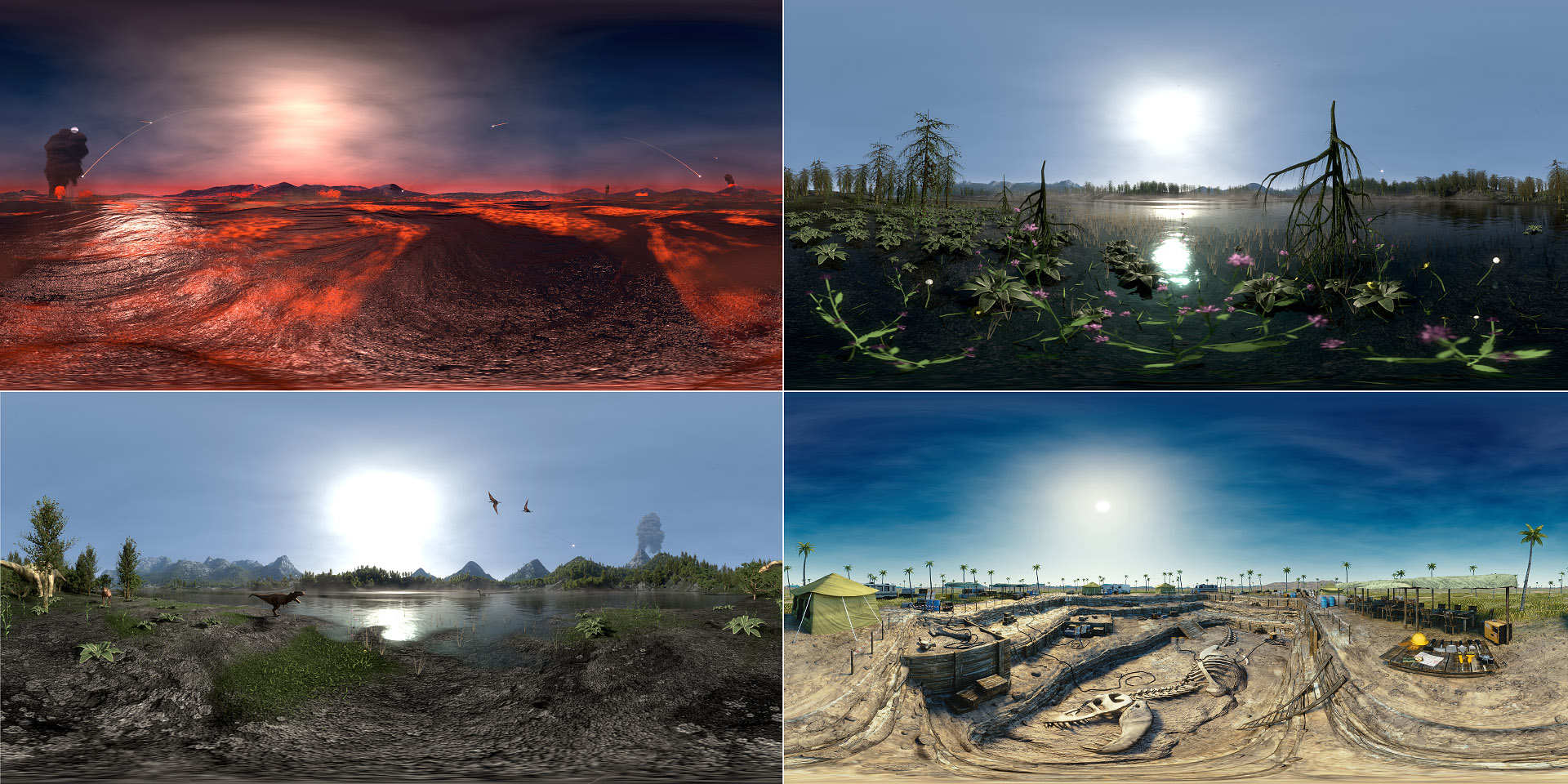 For VR, the image needs to be noise-free, in stereo, and high resolution. Combining all 3 factors means our rendering time for a 4K by 4K frame is 8 times longer than a traditional 1080p frame. With two consumer-grade GPUs working together (980Ti and 780), Cycles was able to crunch through most of our scenes in under 3 hours per frame.
Working in VR has some limitations. The layout has to follow realworld scales, otherwise it would look odd in 3D. It is also more demanding to create the scene, as everything has to look good from every angle. We also spent a lot of time on the details. The images had to stand up to scrutiny. Any imperfection would be readily visible due to the level of immersion offered by VR.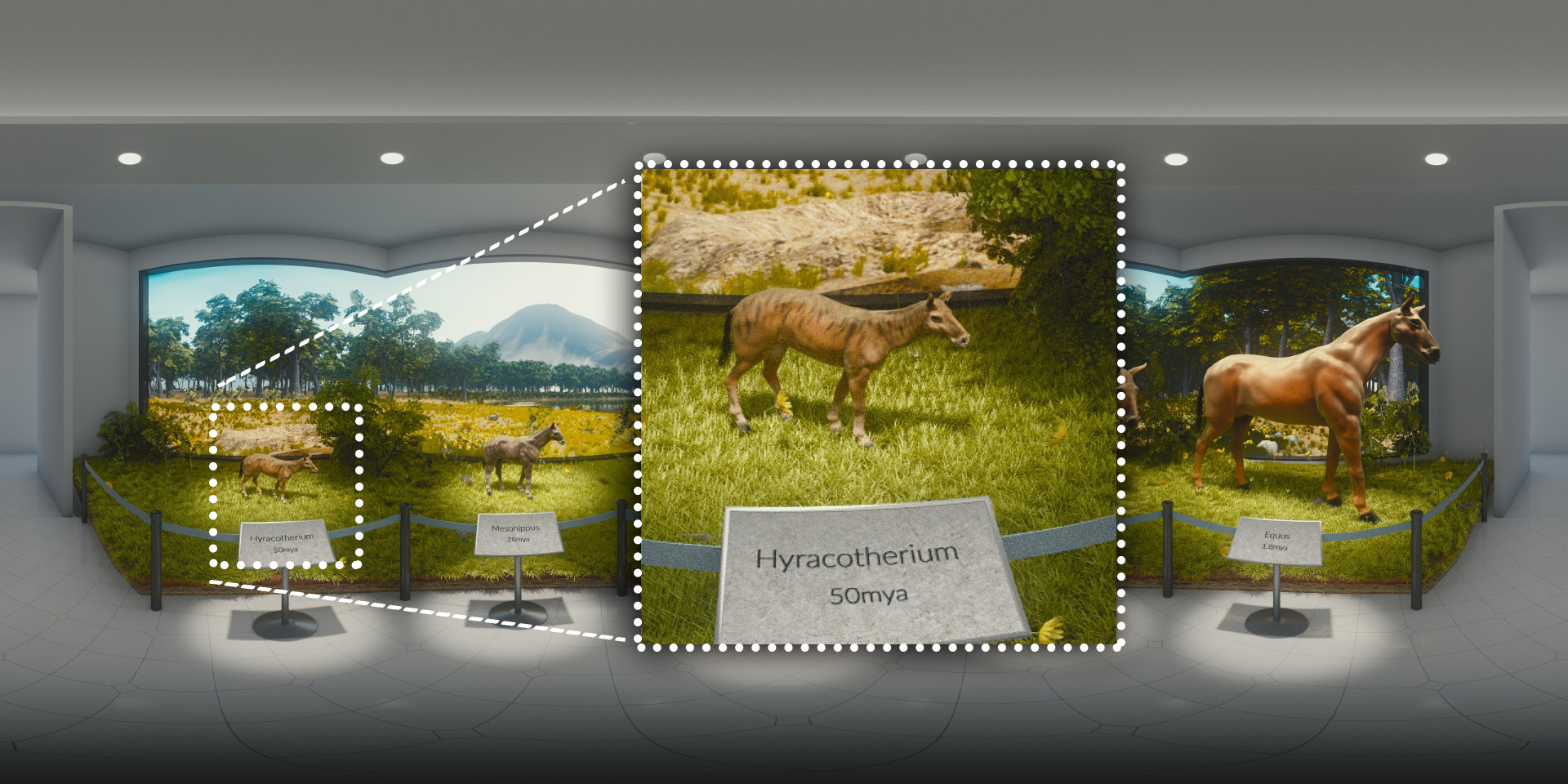 For this project, we tackled a huge variety of topics, ranging from geography to anatomy. This was only possible thanks to the four spectacular artists we have: Felipe Torrents, Jonathan Sousa de Jesus, Diego Gangl and Greg Zaal.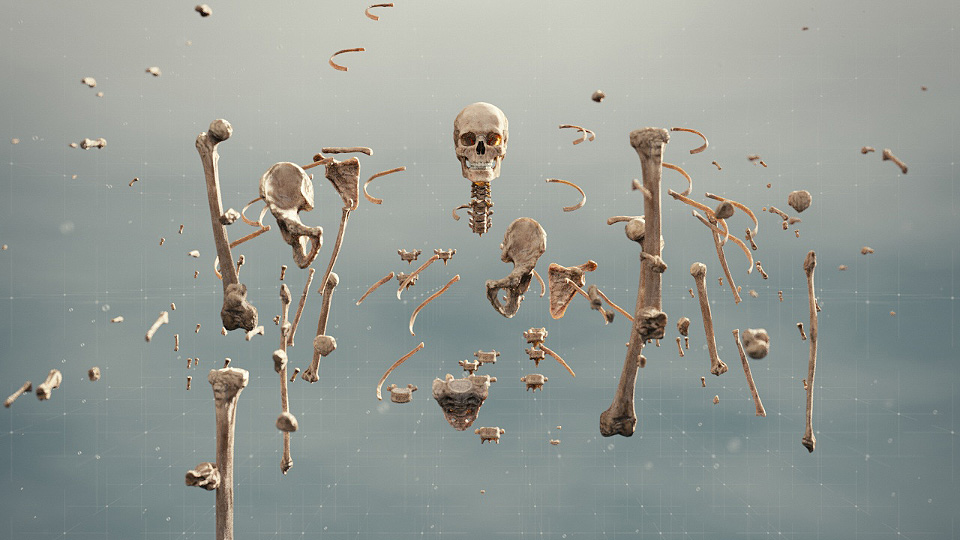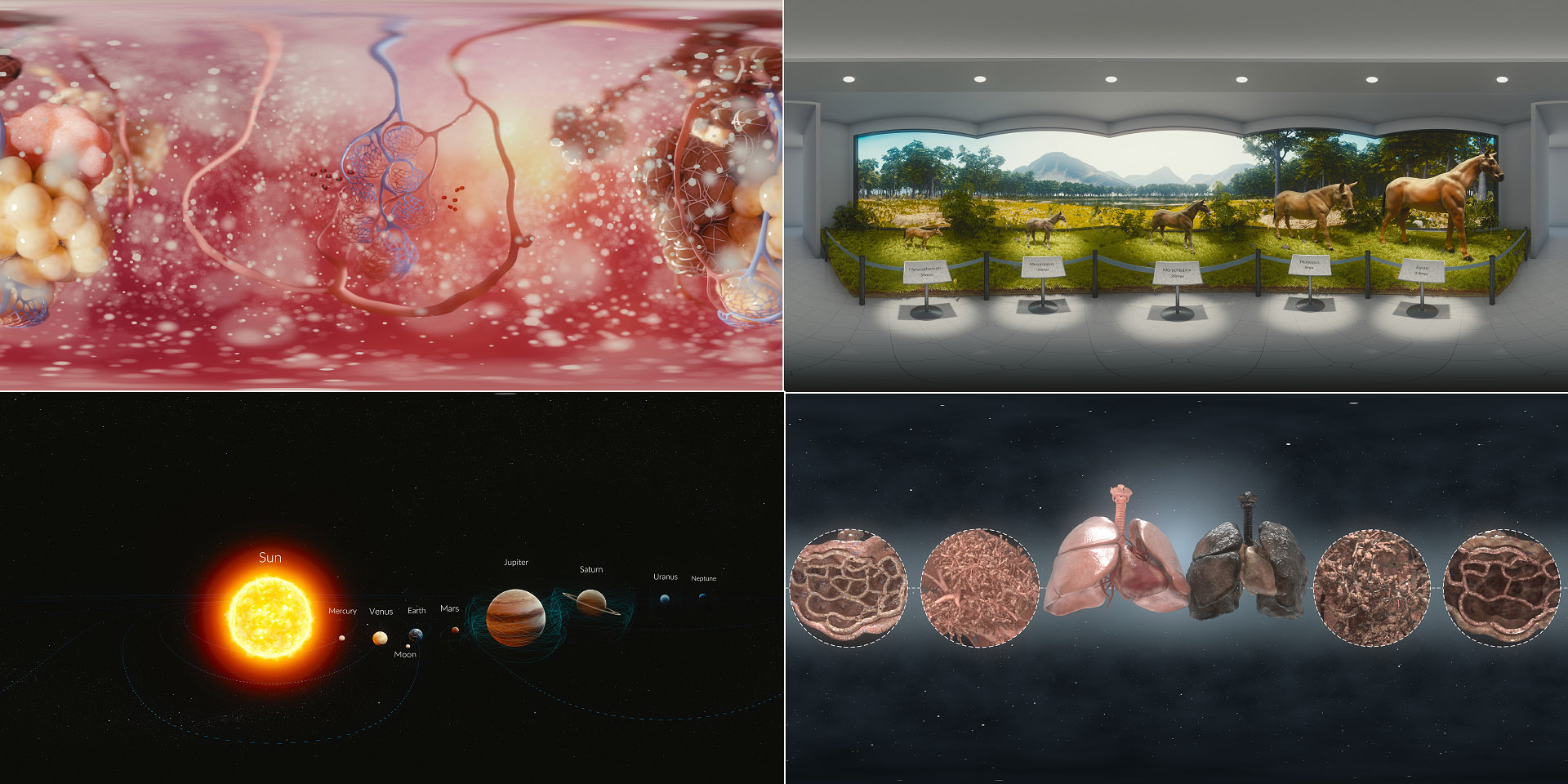 Our work can be seen in the Google Expeditions app available for Android.
On blender.org we are always looking for inspiring user stories! Share yours with [email protected].
Follow us on Twitter or Facebook to get the latest user stories!