A completely new workflow for editing meshes, new physics simulation methods, faster Cycles rendering, better compositing with Eevee, and so much more. Blender 2.92 marks the beginning of something incredible.
Released February 25th, 2021
The new Geometry Nodes editor opens the door for creating and manipulating meshes using a node-based system.
A NEW MODIFIER
Create your own custom modifier! Expose properties from the nodes in the modifier stack for an easy-to-use interface.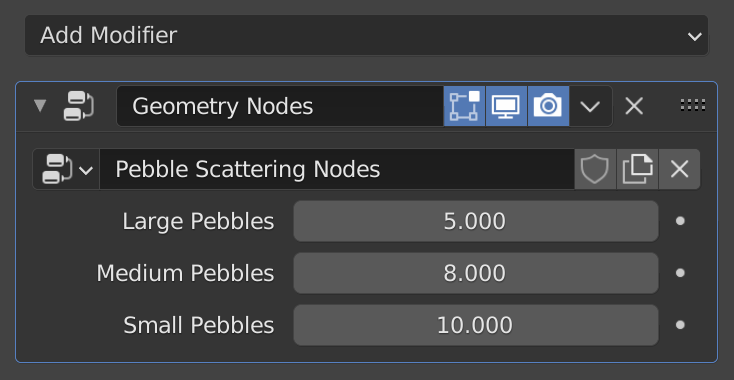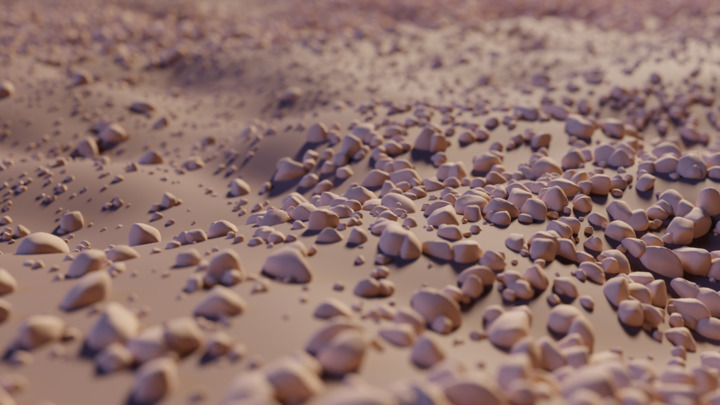 POINT SCATTER
This first iteration focuses on object scattering and instancing, laying the groundwork for more advanced workflows in the upcoming releases.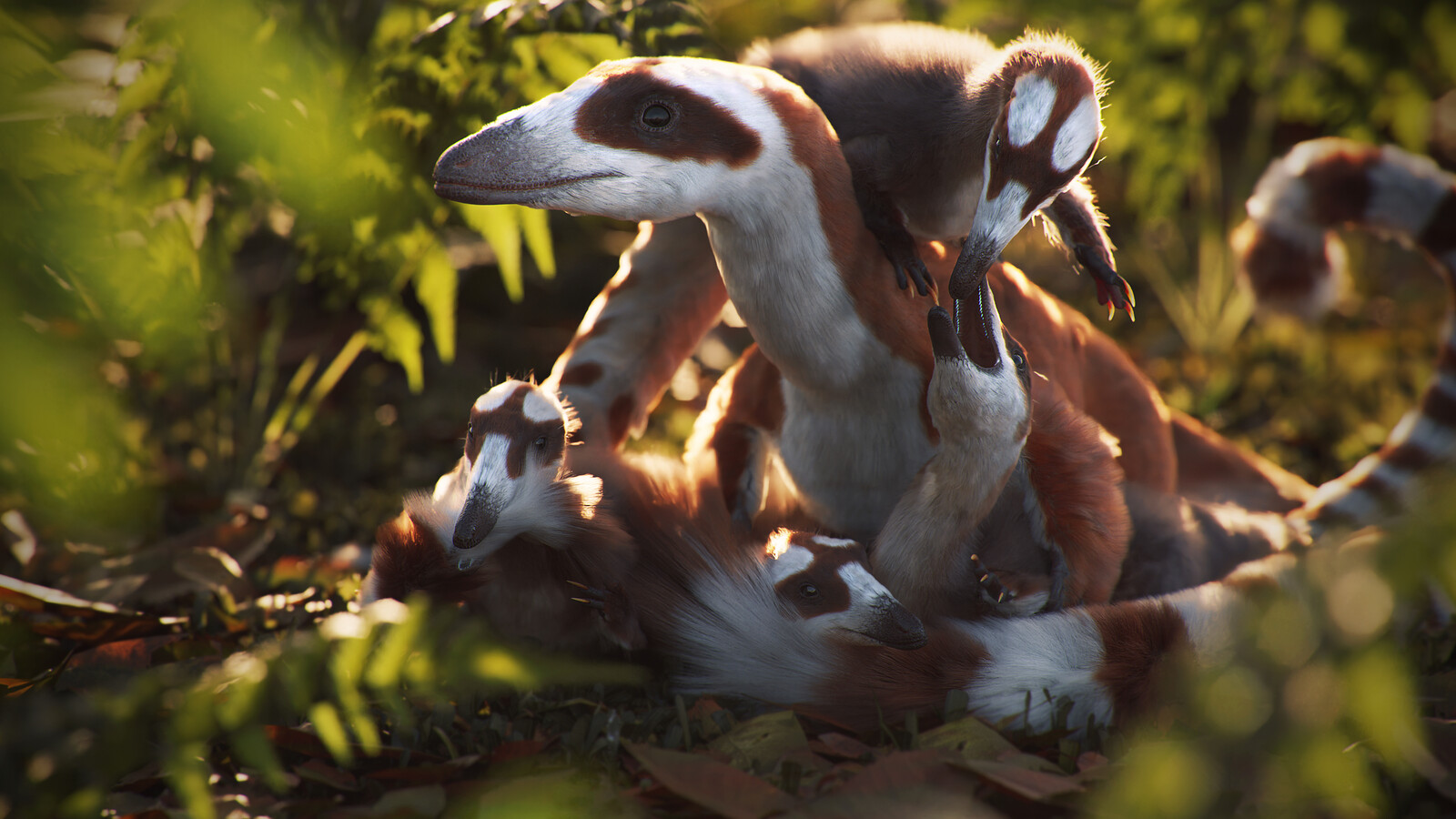 Grease Pencil strokes can now be edited as curves!
Edit strokes like Bézier curves. Learn more in the manual.
Grease Pencil interpolation has been improved to better deal with different sized strokes.
Previously, the longer stroke would be cut off. With the new algorithm, the strokes are properly "stretched" to fit the extreme shapes exactly.
EVEN MORE GREASE PENCIL
Create primitives interactively with just two clicks.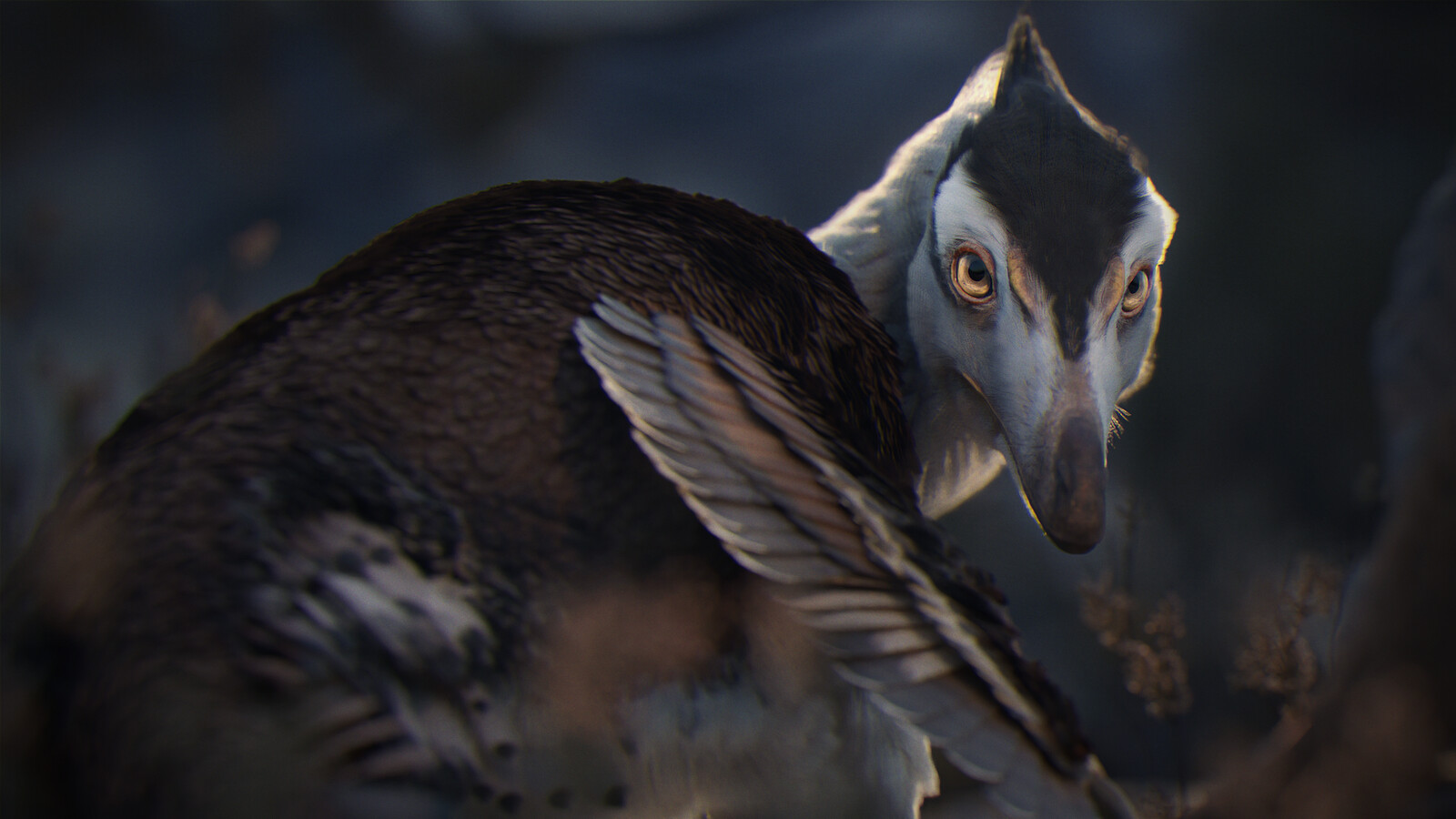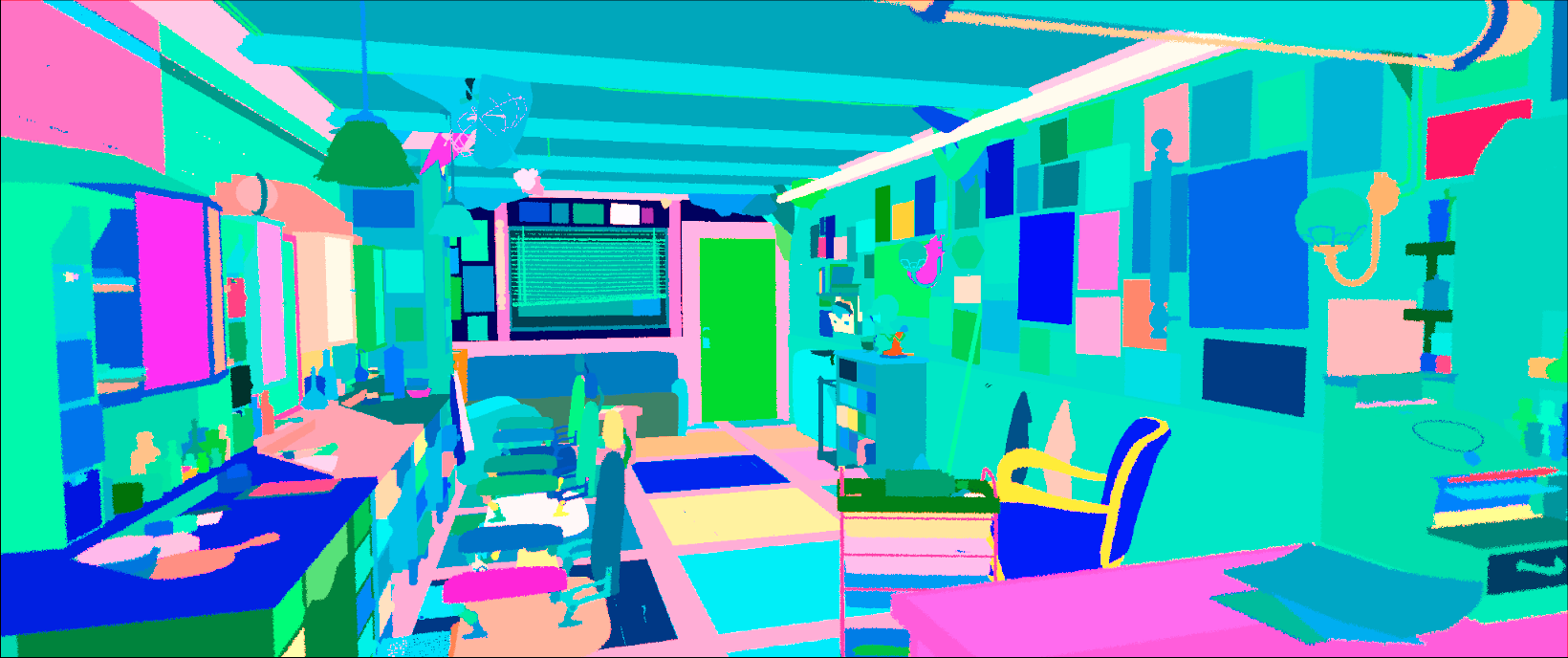 Eevee and Cycles have never been closer!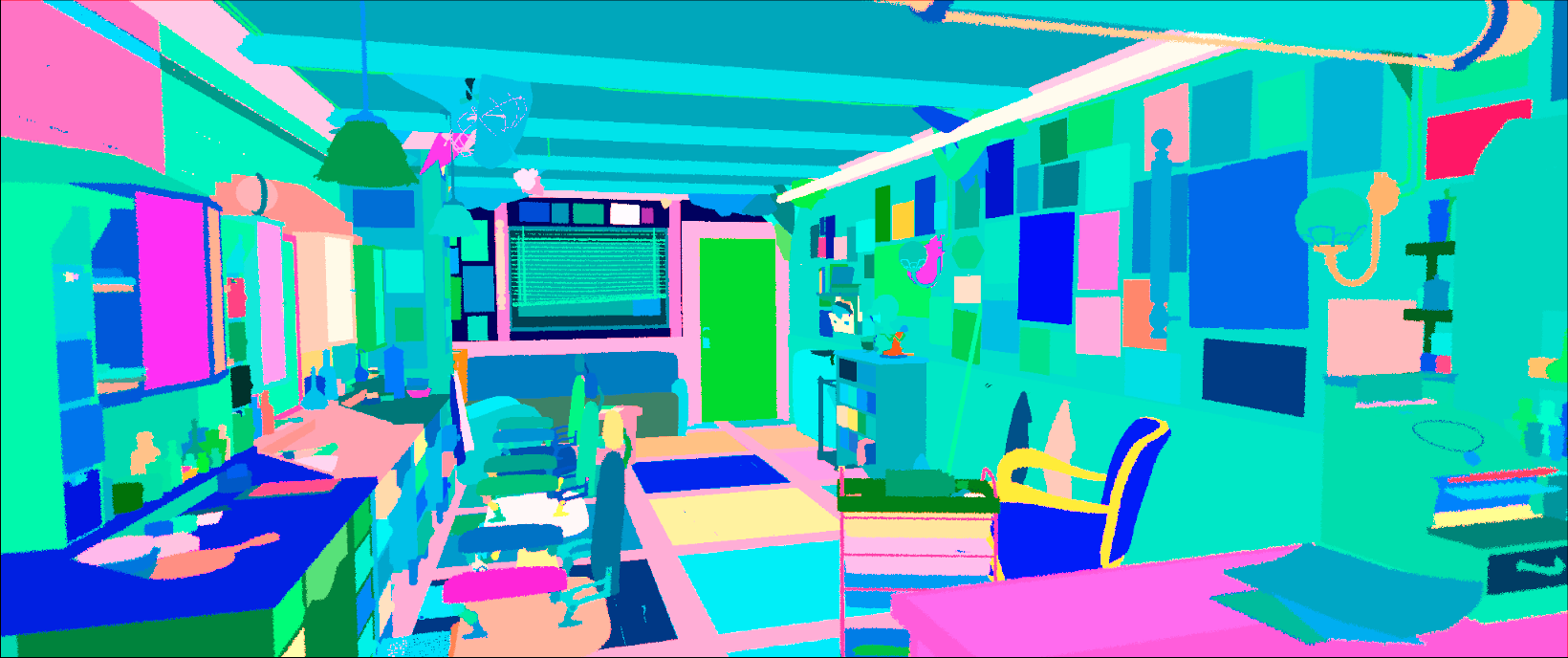 CRYPTOMATTE
The Cryptomatte standard is now in Eevee! To efficiently create mattes for compositing. The settings are shared between Eevee and Cycles.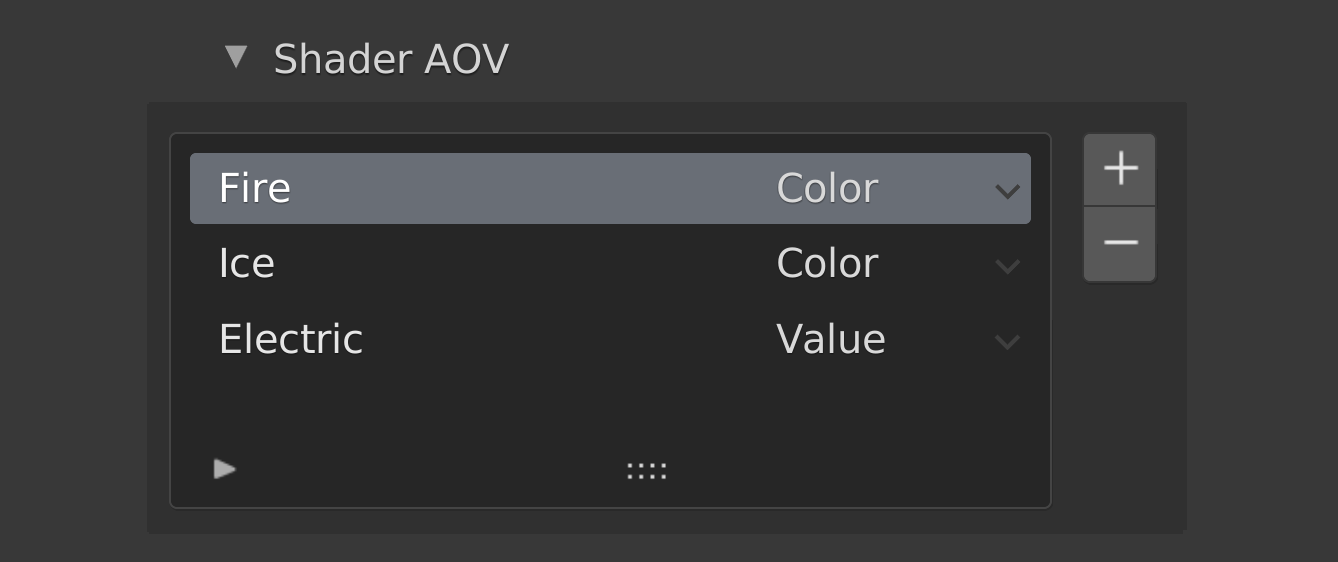 SHADER AOV
Arbitrary Output Variables are essential for compositing, now also available when rendering in Eevee! Shader AOV settings are also shared with Cycles.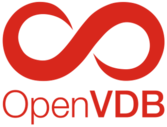 Volume rendering is significantly more memory efficient, by using a sparse NanoVDB grid. Read more.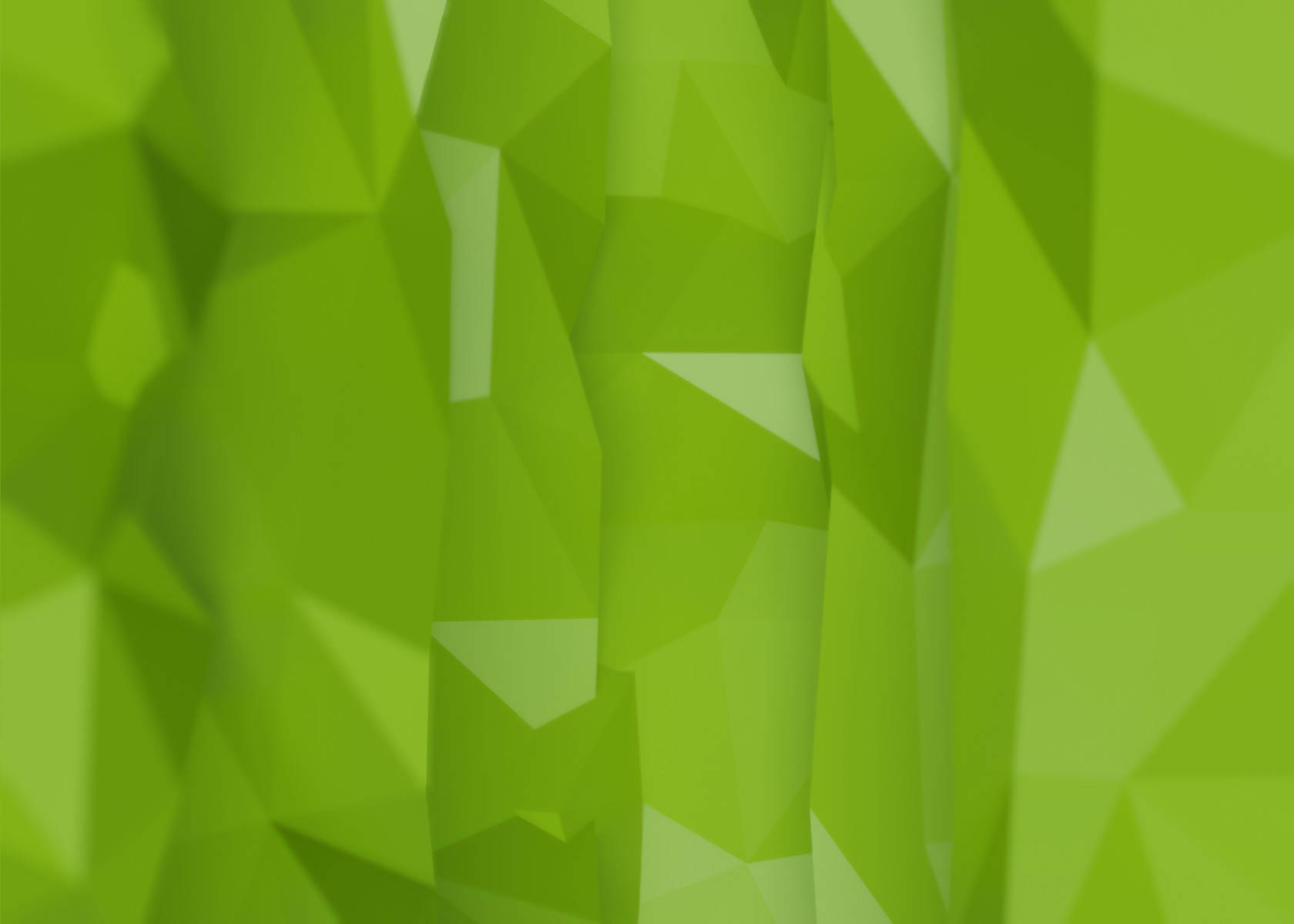 Blender 2.92 introduces APIC, a new method for simulations.
FLIP produces a very splashy simulation with lots of particles dispersed in the air.
APIC produces a very energetic but also more stable simulation. Vortices within the liquid will be preserved better than with FLIP.
EVEN MORE PHYSICS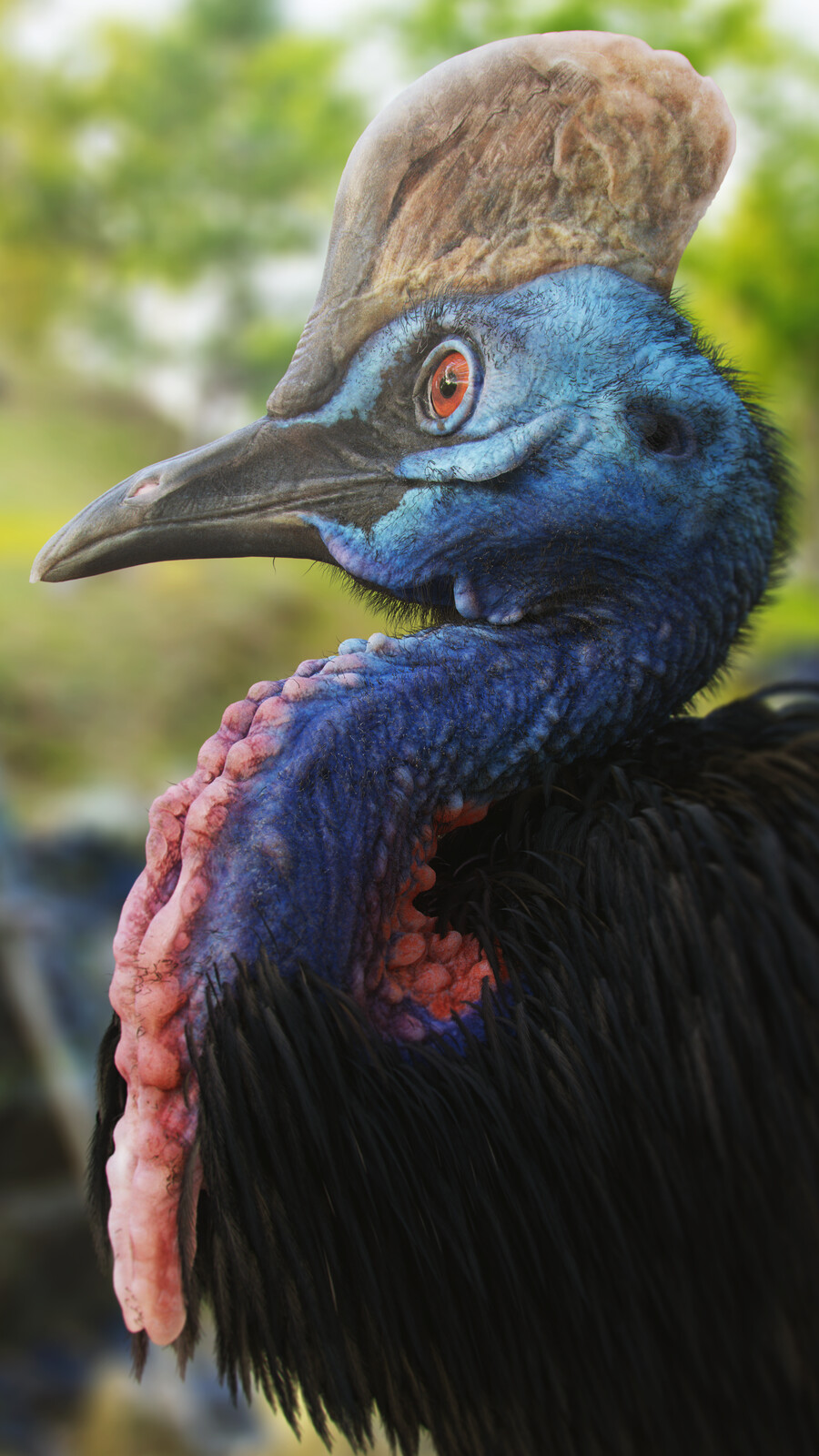 See everything with the new Exposure node in the Compositor.
On the left side the result of the exposure node, on the right the raw image.
Blender is and will always remain free, forever.
Releases are possible thanks to the members of the Development Fund.
Join today and help to ensure the future of Blender for $6/month