Blender Foundation and the online developers community are proud to present Blender 3.2. Unleash your creativity with new rendering features, painting tools, performance improvements and much more.
Released June 8th, 2022
---
WHAT'S NEW IN 5 MINUTES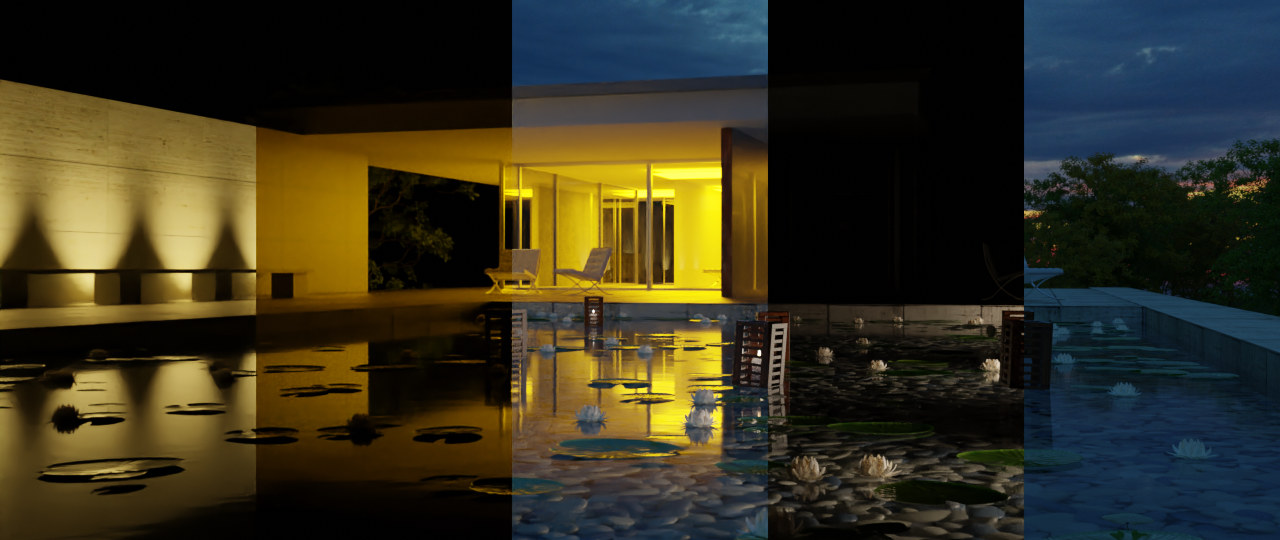 LET THERE BE
LIGHT GROUPS
A new type of Cycles render pass that contains only the lighting from a subset of light sources.
Light Groups can be used in order to e.g. modify the color and/or intensity of light sources in the compositor without re-rendering.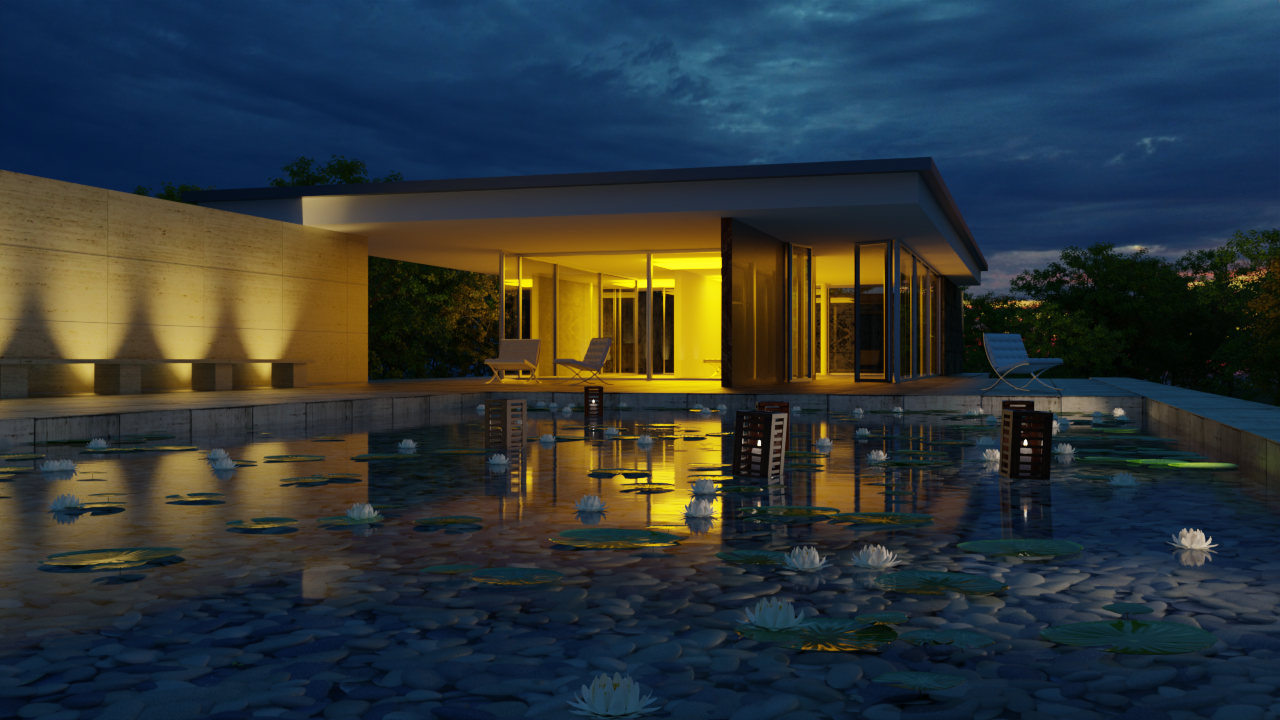 All Light Groups combined in the Compositor.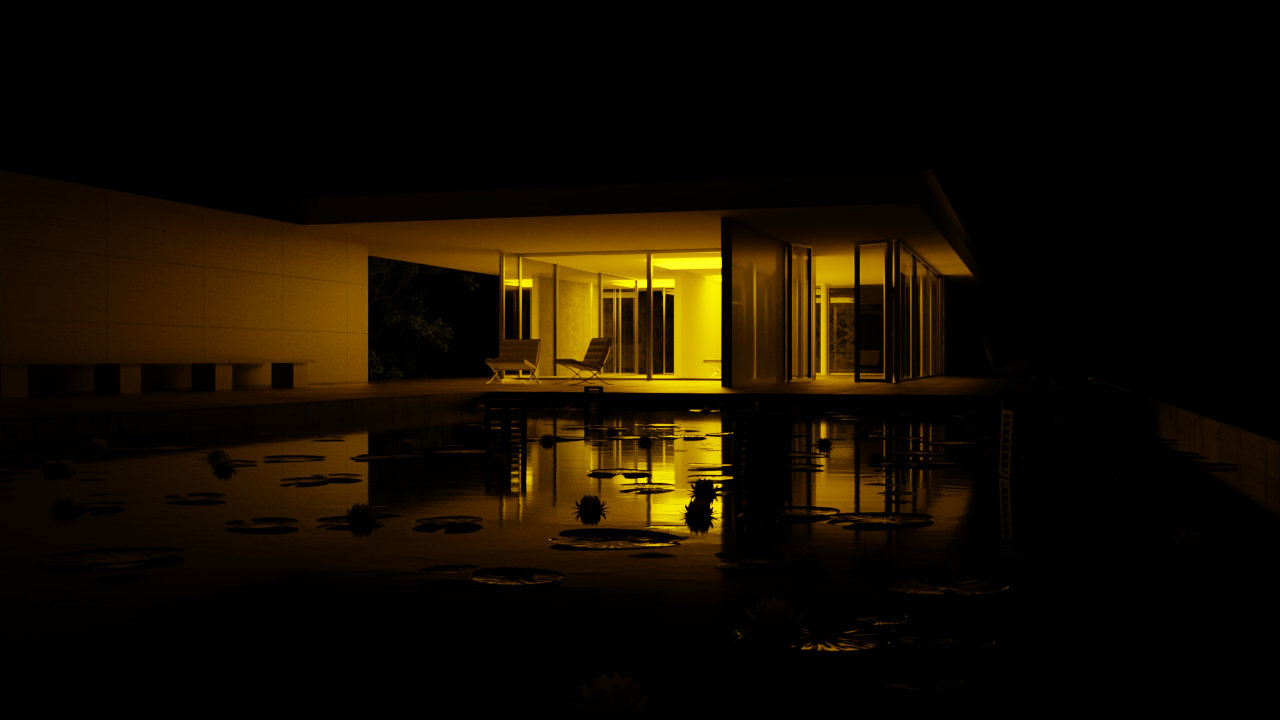 A Light Group containing only the lights and mesh objects with emission shaders inside the house.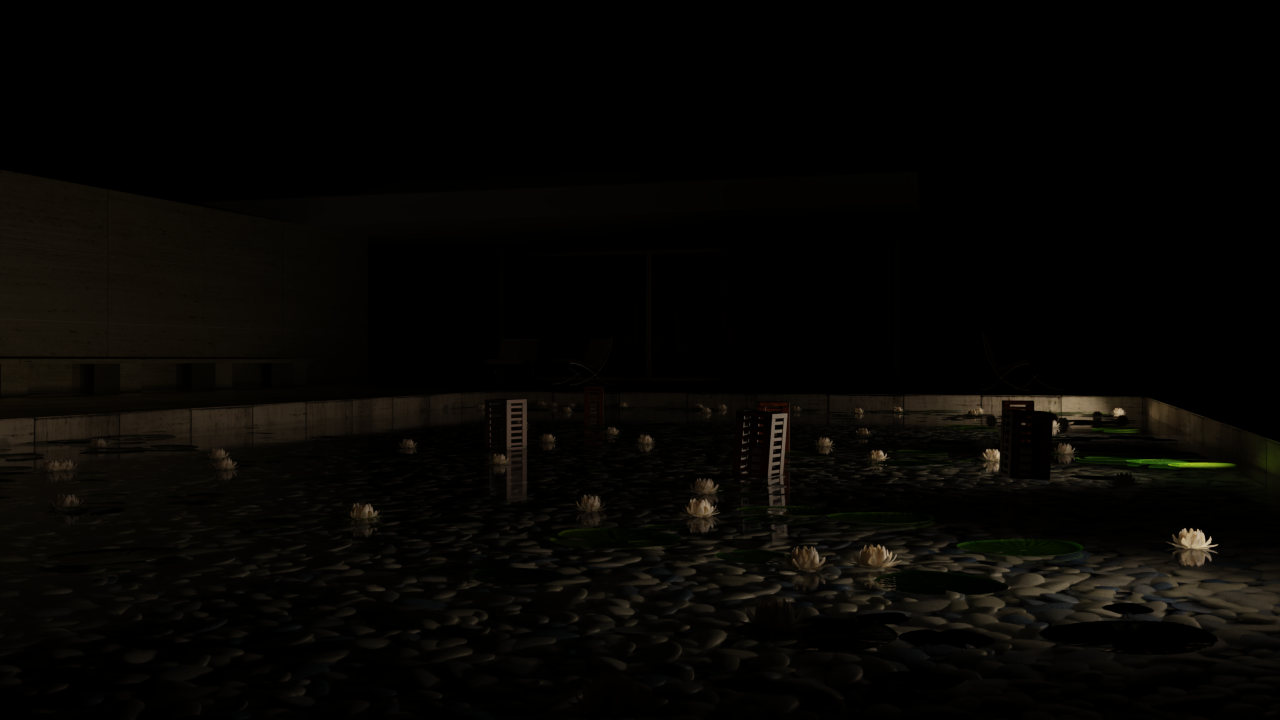 Light Group for the lights affecting the pool area.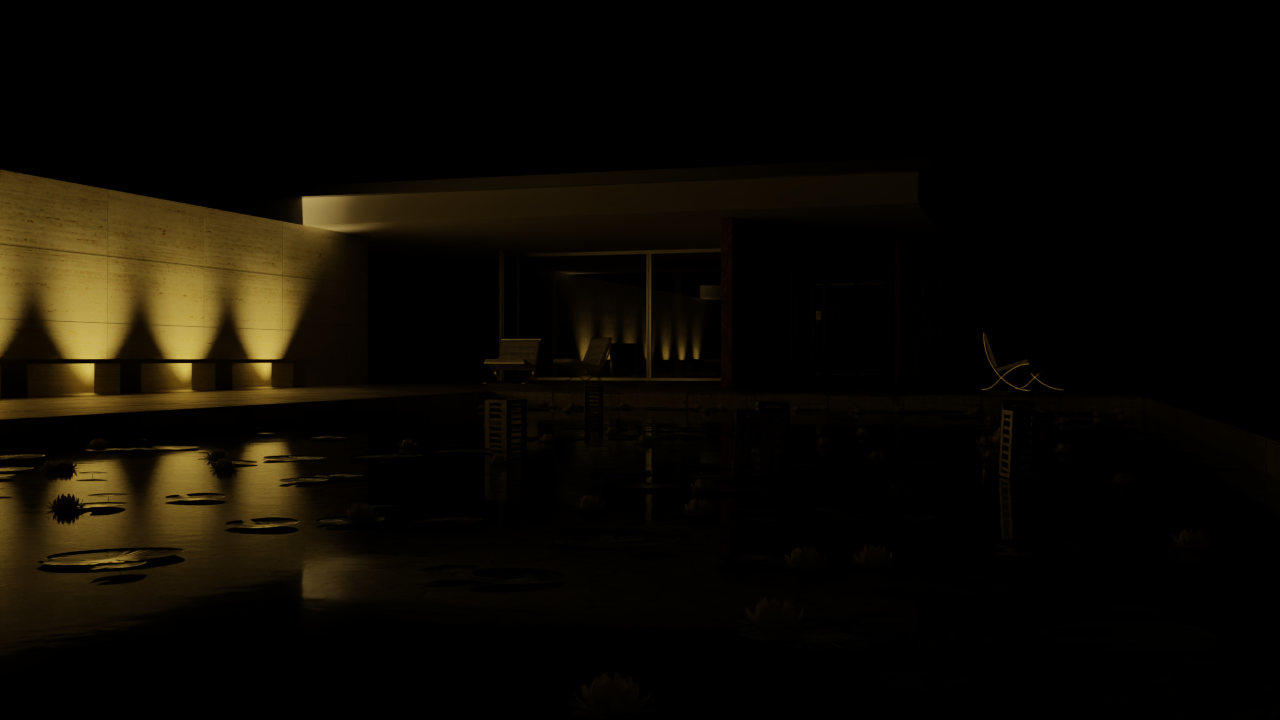 Another Light Group for the walls and benches.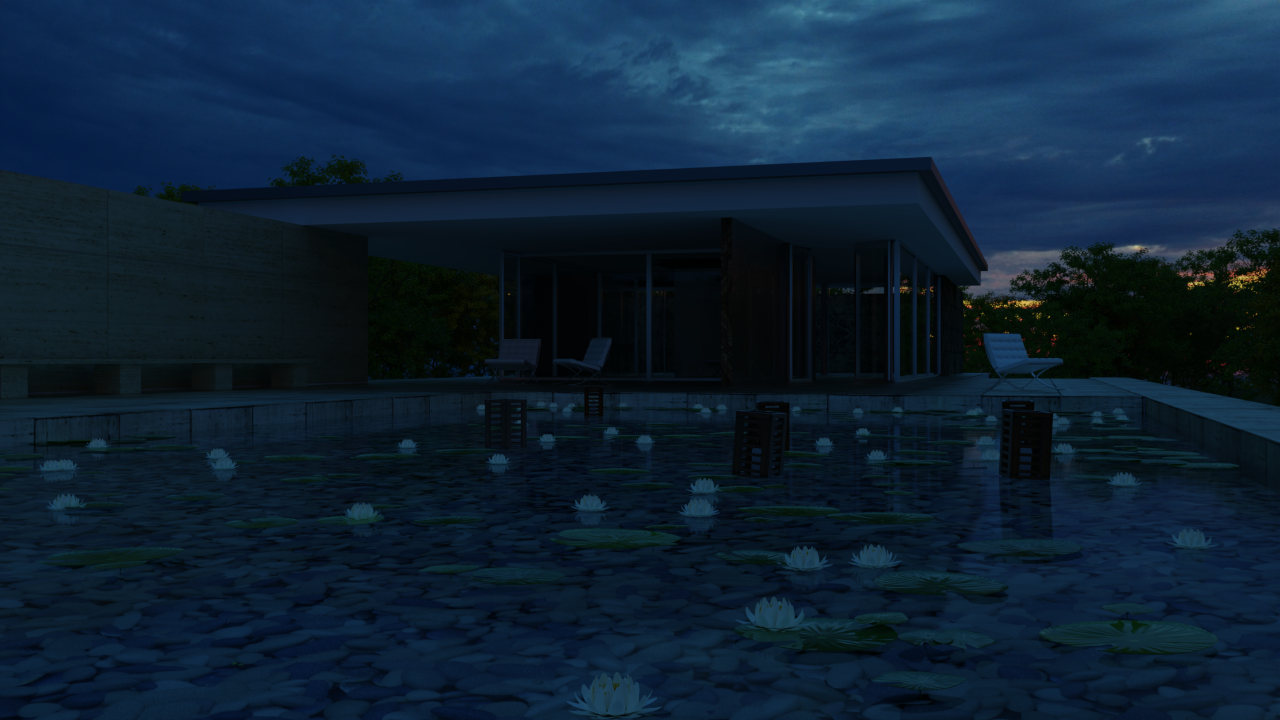 World environments can also be part of a Light Group.
---
Cycles now supports selective rendering of caustics in shadows of refractive objects.
This is based on "Manifold Next Event Estimation", a method developed for production rendering.
---
Introducing support for motion blur for gas simulations and imported OpenVDB volumes.
Blender 3.2 revolutionizes polygon painting with new tools, usability improvements, and unprecedented performance.
Paint is now available in Sculpt mode! Taking advantage of the performance improvements you can now paint on millions of polygons.
Check out the file used on the video below.
The new paint brush comes with a bunch of new settings like tip shape, wet mixing, flow and density.
Customise the brush freely with all the existing settings.
A new high-performance Smear brush! With modes for smear dragging, pinch and expand.
Create masks on the fly with the new Mask by Color tool.
Perfect to paint or sculpt on certain colors only.
A new Color Filter tool to apply various effects on unmasked areas.
Adjust hue, values, saturation, contrast or even smooth.
Now when using the voxel remesher all color attributes will be preserved.
This is perfect to color your sculpts as you still experiment and block out the general shapes.
Masking, auto-masking and face sets are fully supported with color attribute painting.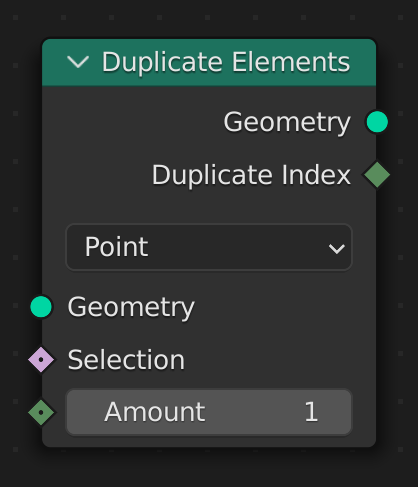 GEOMETRY NODES
This new node creates a new geometry with the specified elements (point, edge, face, spline, or instance).
Combined with the Geometry to Instance Node, this can be used to create a basic efficient "Array" operation. This should be more efficient because the duplicates are instances.
ASSET BROWSER
Expand your asset library with Collections!
Add Collection assets as instances or real objects.
Thumbnails are automatically generated, or customize it with your own.
---
MODELING
Quickly add, delete, and tweak control points. Hold modifier keys to switch handle types.
GREASE PENCIL
This new modifier connects all points that are N points apart, a shape known as envelope.
AND MORE
VIDEO SEQUENCER
Organize your edits by giving channels a name!
You can also mute and lock entire channels.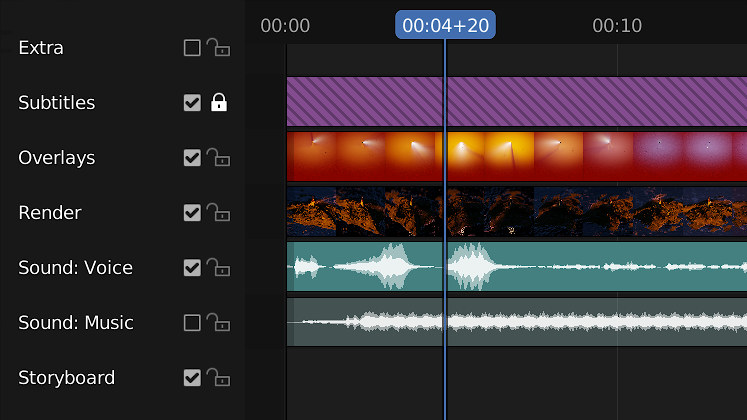 PLUS
---
BUT WAIT, THERE'S MORE
Read the full list of changes at wiki.blender.org
A corrective release was published on August 3, 2022
See the list of fixes at wiki.blender.org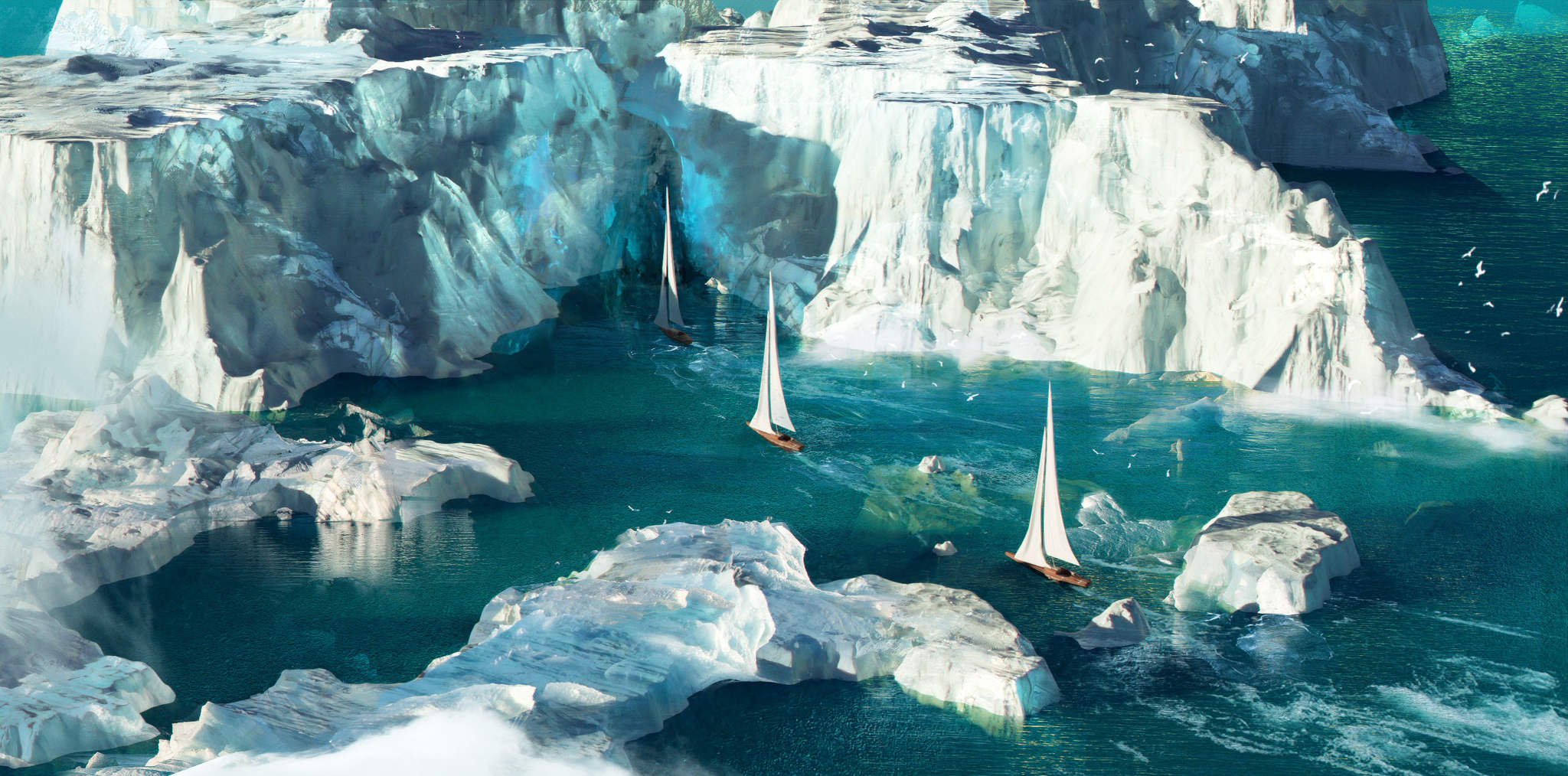 GET THE ARTWORK
Blender splash artwork source files are available for you to play with, not only for Blender 3.2 version but for previous versions as well.