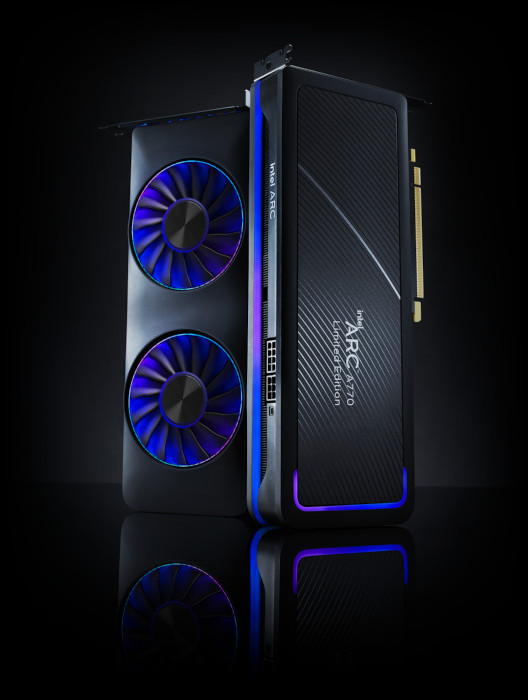 CYCLES
Support for rendering on the latest Intel GPUs has been added using oneAPI.
This requires an Intel® Arc™ GPU. The implementation is primarily focused on this architecture and future Intel GPUs.
CYCLES
AMD GPU Rendering for Vega generation graphics cards has been enabled, on Windows and Linux. Both discrete GPUs and APUs are supported.
This includes GPUs such as Radeon VII, Radeon RX Vega Series and Radeon Pro WX 9100.